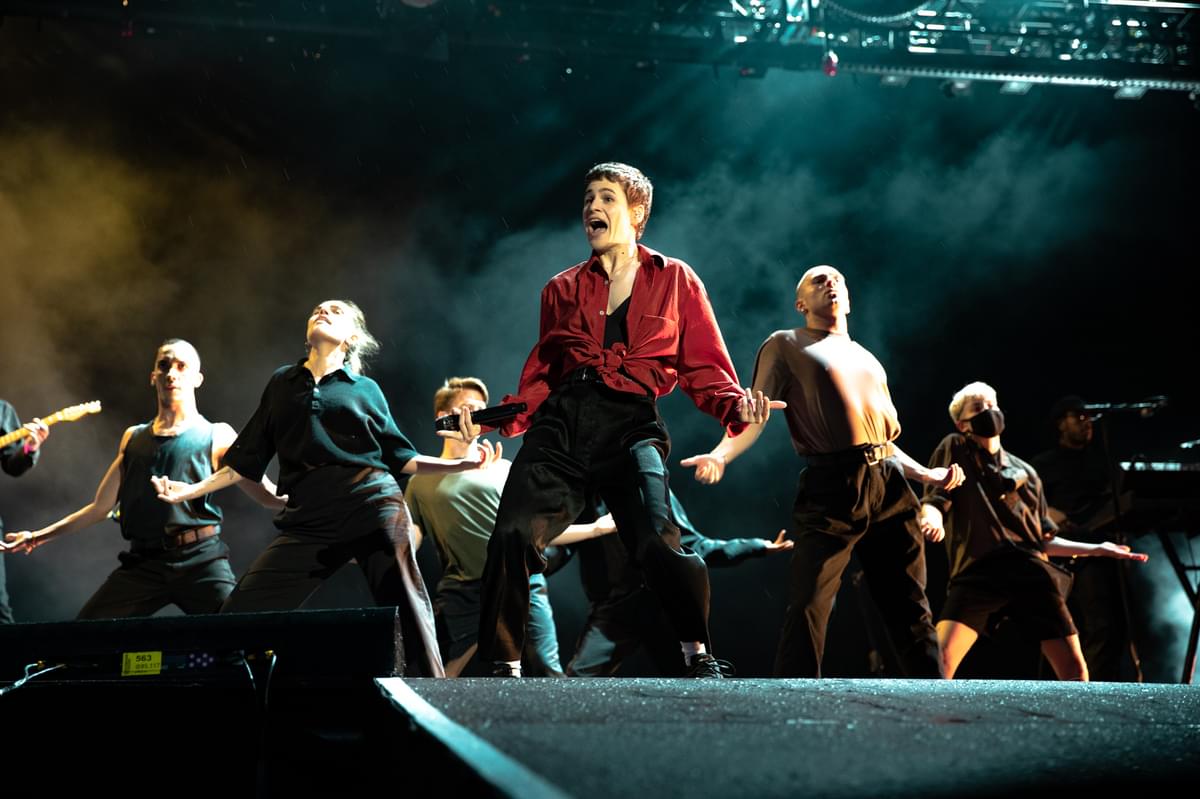 Christine and the Queens gives album update, says she's looking to make it "very vast and hopeful"
Christine and the Queens has shared an update on her next album that she's been thinking about while in lockdown, and says she wants to make it "very vast and hopeful".
Just before the coronavirus lockdown, Christine and the Queens released a surprise EP, La vita nuova.
She's yet to follow up her 2018 LP Chris, and in a recent interview with NME, Héloïse Letissier, aka Christine and the Queens, has revealed she's been busy thinking about her next projects, "My original plan was to be in the US right now to promote my EP. I was going to do some American TV, stick around in LA and do some sessions with musicians. I decided to take this as a sign to write a lot on my own first instead."
Letissier adds, "It feels a lot like the usual process when I start a new album. The mindset is different, because on my third album I'm looking for something very vast and hopeful."
Expanding on the sound of her new material, Letissier says, "I'm not choosing; the songs are basically yelling at what to do. The new songs are surprisingly hopeful, and I've never described myself as that. It's upsetting because I don't know how to deal with that! I've always said I have a French tormented soul. I have a cool concept for the record, I think. I love a concept."
The singer/songwriter adds, "It's sounding really spacious and ambitious. It feels like taking a huge leap forward. It's also possible that maybe I'm just being really delusional in lockdown. Right now I'm like, 'This is awesome!' Maybe later I'll be like, 'Ah, this is shit…'."
Get the Best Fit take on the week in music direct to your inbox every Friday