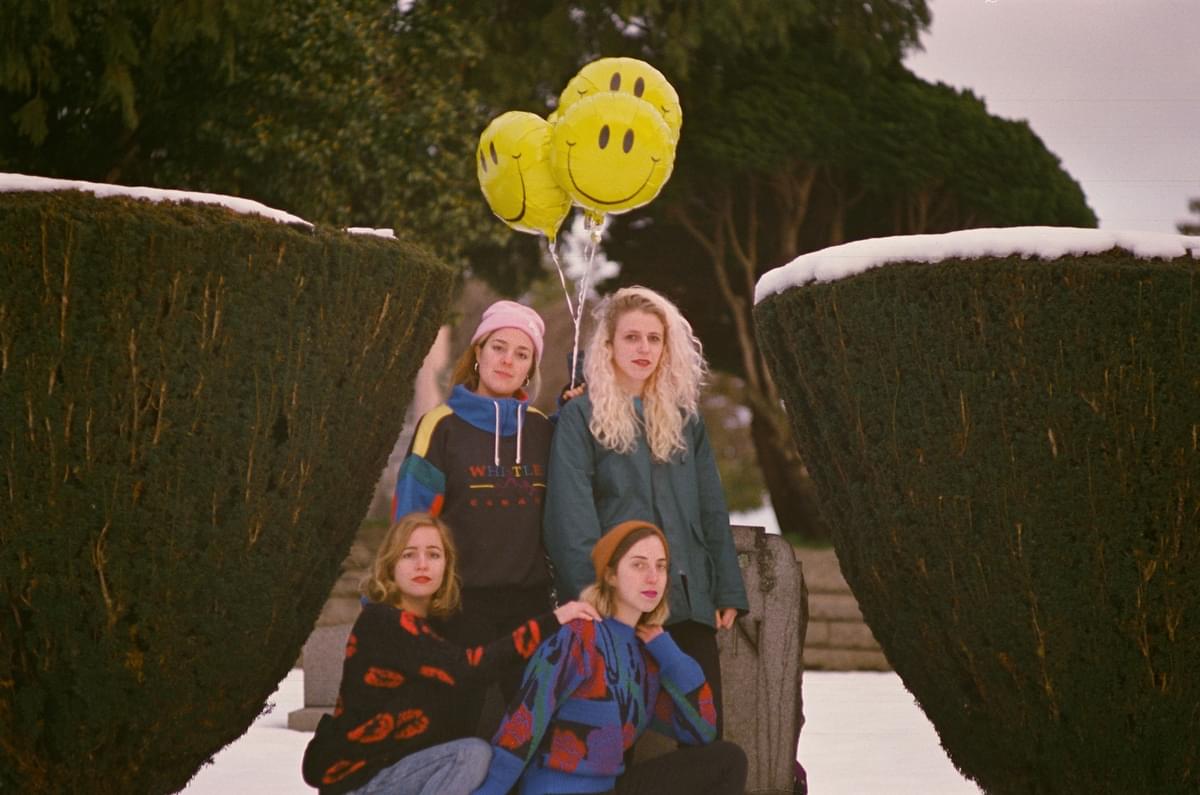 Chastity Belt tell us about the influence of Elliott Smith on their new record
Chastity Belt's new album is a rich tapestry of characters and ideas - we dove into the LP to spoke to the quartet to see what makes them tick.
The trials of growing up and the pressure of reaching an age where people expect you to take life more 'seriously' seem to be key themes on this record. Why is that?
I tend to write songs about what is going on in my life, and those were definitely some feelings I had when I was writing those songs.
It's full of characters who don't really seem like they want to help themselves. What made you portray characters like this?
Again, I write songs from what is going on in my life/those around me. I think it's a theme a lot of people our age can relate to.
It definitely feels darker and it seems to explore personal fears and failures. Why do you think it is slightly darker?
I think there's always been a bit of a darkness to our songs, but on this album I guess we weren't really afraid to completely go there. It wasn't a conscious decision, it just happened.
Were there any key artists or albums that inspired this record?
We're all big Elliott Smith fans. We recorded the album at Jackpot! in Portland. It moved to a new location since Elliott recorded there, but we definitely *felt his presence*. I've also had people say that certain parts of our songs remind them of The Cure, and that's cool because I love that band. I think we've been inspired by bands that we've toured with as well: Wire, Protomartyr, Courtney Barnett...
You're one of the sharpest bands I've ever seen live. How do you prepare for a big tour?
Practice! Our bassist Annie lives in LA now, so we have her fly up before tours and practice a bit until we feel tour-ready.
Chastity Belt seem to transform with every record. Where do you intend on going next?
We're gonna get freaky on our next record. Maybe add some cello or harp! Really test our fans to see if they can handle it...
I Used To Spend So Much Time Alone is out now via Hardly Art.
Get the Best Fit take on the week in music direct to your inbox every Friday