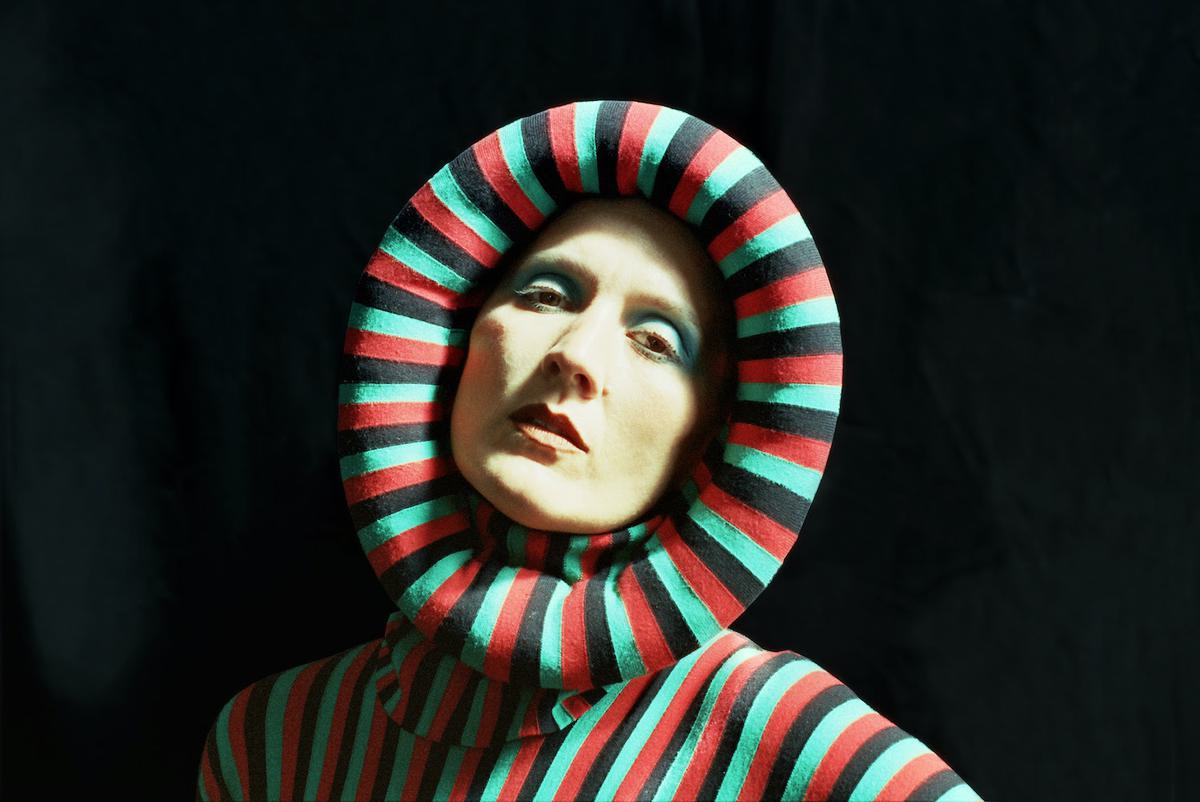 Cate Le Bon announces new album with lead single "Running Away"
Cate Le Bon has returned with details of her forthcoming album Pompeii, and has shared "Running Away" as the lead single.
"Running Away" is the first release from Cate Le Bon since she produced John Grant's Boy From Michigan album in June. The new song features drums from Warpaint's Stella Mozgawa, and arrives with a Casey Raymond-directed video.
The new track is teamed with news of Cate Le Bon's Pompeii album, which will follow 2019's Reward. Aside from drums and saxophones, Le Bon plays every instrument on the record, which was lagrely recorded by herself and co-producer Samur Khouja in Cardiff.
"Pompeii was written and recorded in a quagmire of unease," Le Bon explains. "Solo. In a time warp. In a house I had a life in 15 years ago. I grappled with existence, resignation and faith. I felt culpable for the mess but it smacked hard of the collective guilt imposed by religion and original sin."
She adds, "The subtitle is: You will be forever connected to everything. Which, depending on the time of day, is as comforting as it is terrifying. The sense of finality has always been here. It seems strangely hopeful. Someone is playing with the focus lens. The world is on fire but the bins must go out on a Tuesday night. Political dissonance meets beauty regimes. I put a groove behind it for something to hold on to. The grief is in the saxophones."
Tracklist:
Dirt on the Bed
Moderation
French Boys
Pompeii
Harbour
Running Away
Cry Me Old Trouble
Remembering Me
Wheel
"Running Away" is out now. Cate Le Bon's
Pompeii
album will land 4 February 2022 via Mexican Summer, and is
available to pre-order now
.