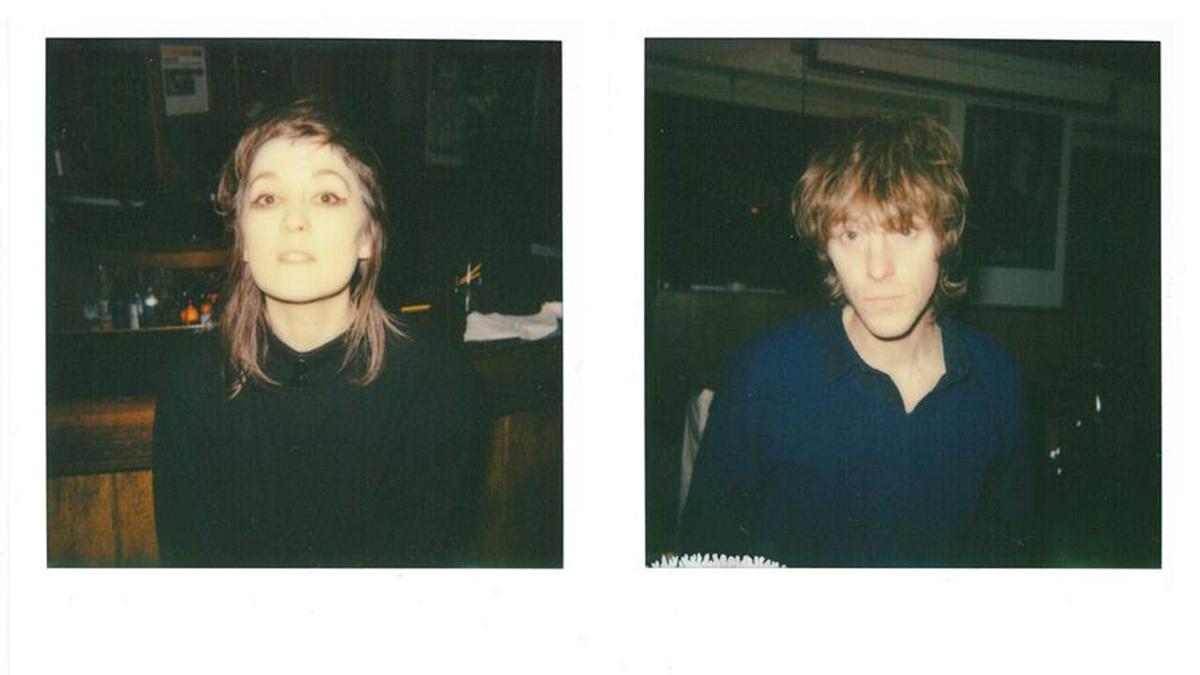 Cate Le Bon and White Fence's Tim Presley reunite for second DRINKS record
Cate Le Bon and Tim Presley (White Fence) have got the old band back together for round two - that is, they've announced the second DRINKS album.
Hippo Lite is the follow up to 2015's Hermits On Holiday and is previewed by lead single "Real Outside", which you can check out below.
"A month spent in an old mill in the under belly of France," says Le Bon in an accompanying free-form statement. "River swimming thrice a day. Hot nights soundtracked by the rattle of randy frogs. Scorpion fear. In the sheets, on the face. Hours of bird watching - no phone service. No wifi. Three DVDs; Jurassic Park 1, 2 and 3. Violin practice. Bread scoffing. Early morning coffee drinking before the sun was too hot to do anything but snooze in the thick walled house. Music in the afternoon after a dip in the river and a cold beer on the square. An album made for each other by one another with no hands, eyes or ears piercing the bubble other than that of dear friend Stephen Black who kept note of it all."
Black (aka Sweet Baboo) recorded the album, with John Thomas providing drums. Samur Khouja mixed the LP at Los Angeles' Seahorse Sound.
Tracklist:
Blue From The Dark
IF IT
Real Outside
When i Was Young
In the Night Kitchen
Greasing Up
Corner Shops
(side break)
IF IT... (reprise)
Ducks
Leave The Lights On
Pink or Die
You Could Be Better
Hippo Lite is out 20 April via Drag City.