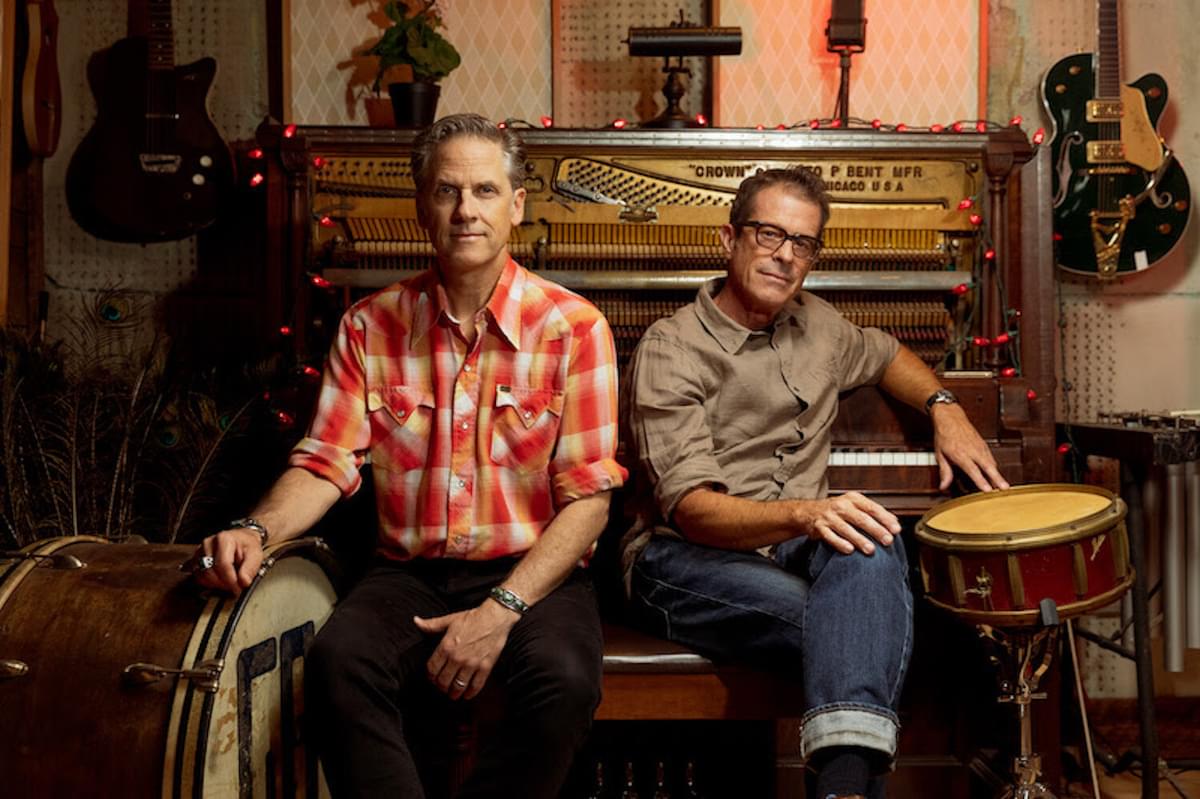 Calexico share new song "Harness The Wind"
Calexico have shared a second track from their upcoming album El Mirador titled "Harness The Wind".
"Harness The Wind" follows last month's lead single and title-track "El Mirador", and features backing vocals from Iron & Wine's Sam Beam.
Calexico's Joey Burns says of the track, "When we recorded "Harness the Wind" it felt like we tapped into a spark of bright light and positivity. Everything fell together quickly and naturally. With the shiny electric guitar weaving in and out of John and Sergio's propelling drums and bass, the song always had a vibe that stood out from the other songs. We sent the tracks to Sam Beam to add his vocals on the chorus which made the tune float even more. It's a song about hope and sharing compassion to fellow travelers and dreamers who are trying to find their way."
El Mirador will follow Calexico's 2020 album Seasonal Shift.
Burns added of the album, "El Mirador is dedicated to family, friends and community. The pandemic highlighted all the ways we need each other, and music happens to be my way of building bridges and encouraging inclusiveness and positivity. That comes along with sadness and melancholy, but music sparks change and movement."
Calexico wrote and recorded El Mirador with Sergio Mendoza (keys, accordion, percussion), who added, "I've been playing with Calexico for about 15 years, and I admire Joey and John's constant search for new sounds. After so many albums, I'm really proud we were able to achieve something so fresh together."
Get the Best Fit take on the week in music direct to your inbox every Friday