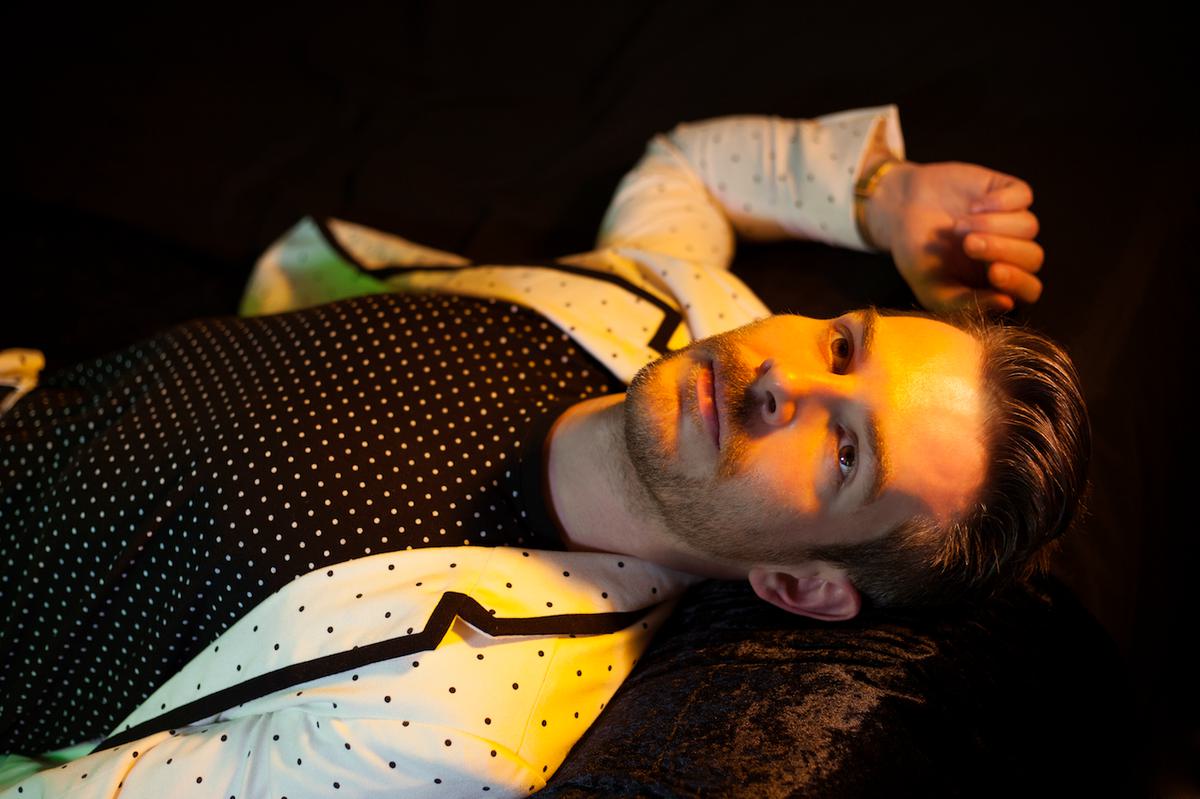 Bright Light Bright Light teases new EP with the summer pop of "How I Feel"
New York-based left-of-centre popsmith Rod Thomas has revealed a new Bright Light Bright Light EP is due this autumn with teaser track "How I Feel".
The first song from the Tough Love EP, it's written and produced with Rob Davis who you'll know from his co-write credit with Cathy Dennis on Kylie's "Can't Get You Out of My Head" back in 2001. Thomas calls the track "a dreamy, summery love song...a kind of response song to 'How Does It Feel' [from Choreography]."
The song looks at honesty, distance and patience in a relationship but with a breezier, more sparse arrangement than the last record from the Welsh-born film and pop culture-obsessed musician & DJ.
Bright Light Bright Light will be playing shows at Hull Pride in July and Manchester Pride in August before a UK tour in September to coincide with the EP release. He's also throwing regular Romy & Michele's Saturday Afternoon Tea Dance parties in NYC and London!