Last month, Bo Ningen signed to Alcopop! Records and announced their new album with lead single "B.C".
Yesterday (27 April), they launched their A Found History project via The Quietus, which featured a number of early demo recordings of rehearsals.
Today (28 April), they're back with two improvisation sets as Night of the Stickmen.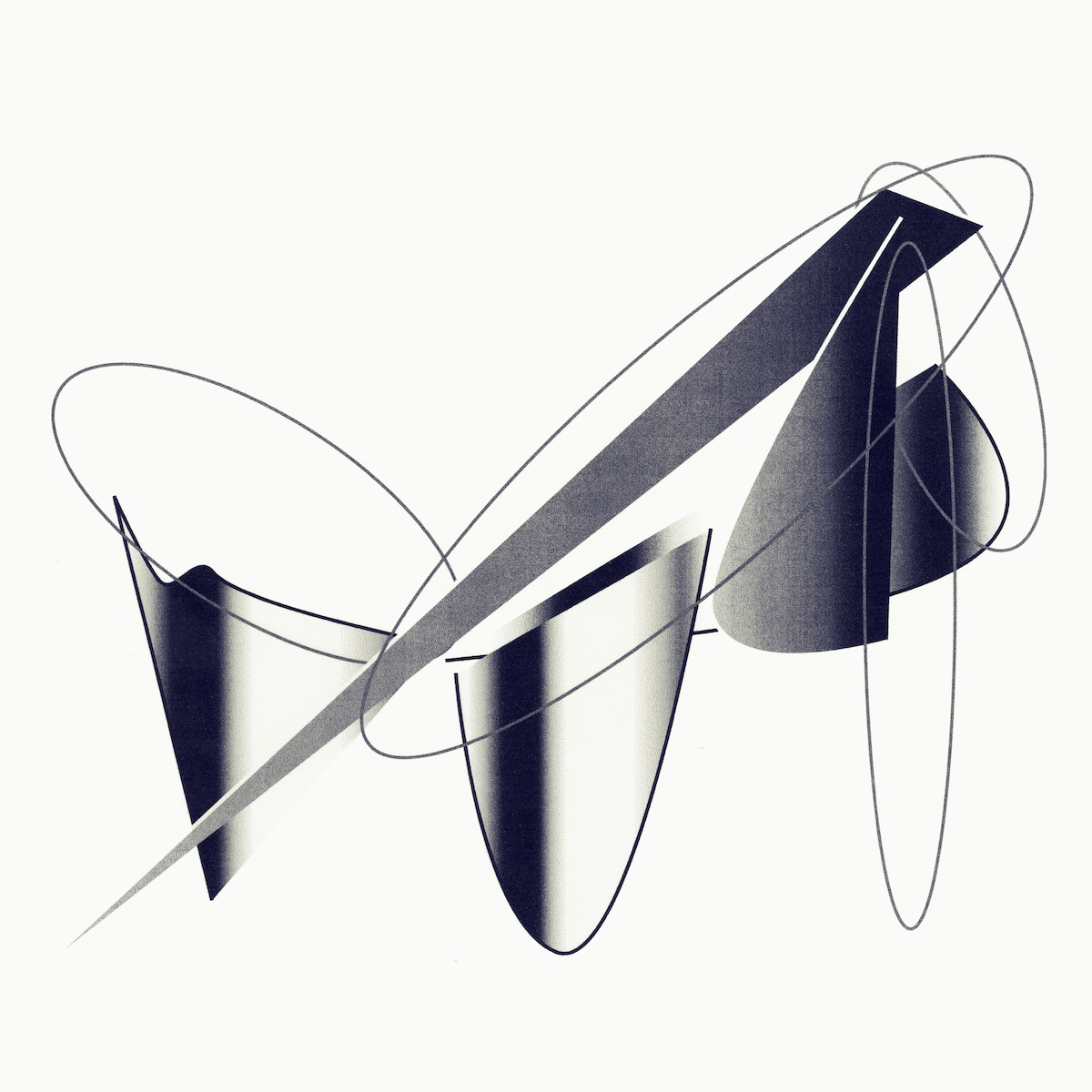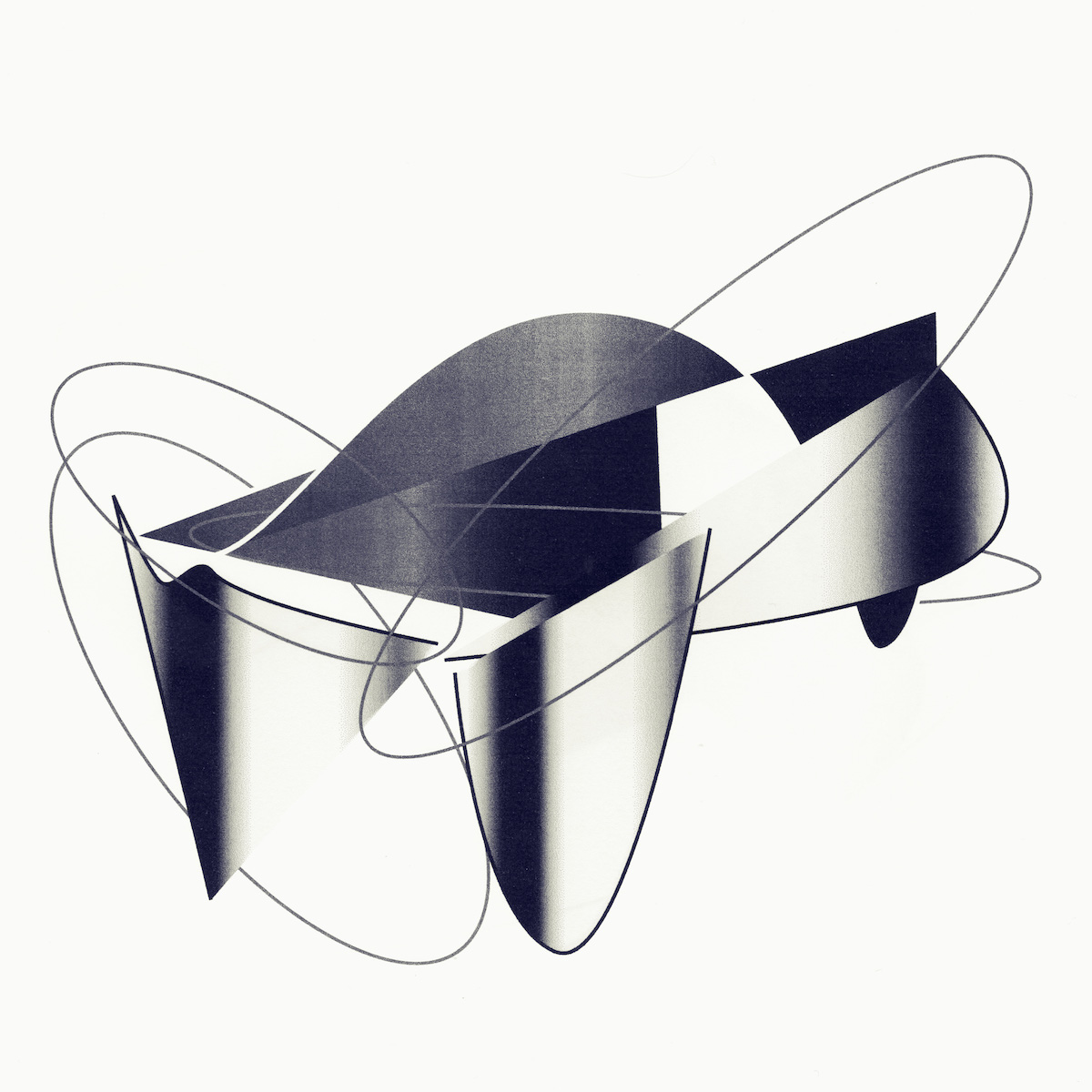 Bo Ningen say of their improv recordings, "Two sets of improvisation from our long-run Night of the Stickmen project. There has been a field of experimentation at every corner our musical path takes. Often in collaboration with a wide variety of musicians, it reveals hidden desires we all have. Sometimes it emerges as floor-spread piles of cymbals, thick air of electronic drone or broken handmade acoustic instruments, and the list goes on."

They add, "This time, at east London's musical hub Total Refreshment Centre, where we usually write and rehearse, its focus seems to be on real-time decomposition/composition of rhythmic structure. The first set in collaboration with Japanese experimental rock trio Kukangendai whose very unique approach to rhythm and structure helped us push the concept beyond. And the second take, we explore further more by ourselves. Hear the dynamic embodiment of new sonic experience."
Sudden Fictions will be Bo Ningen's first LP since 2014's III.
Bo Ningen's Sudden Fictions album is due for release via Alcopop! Records on 26 June.