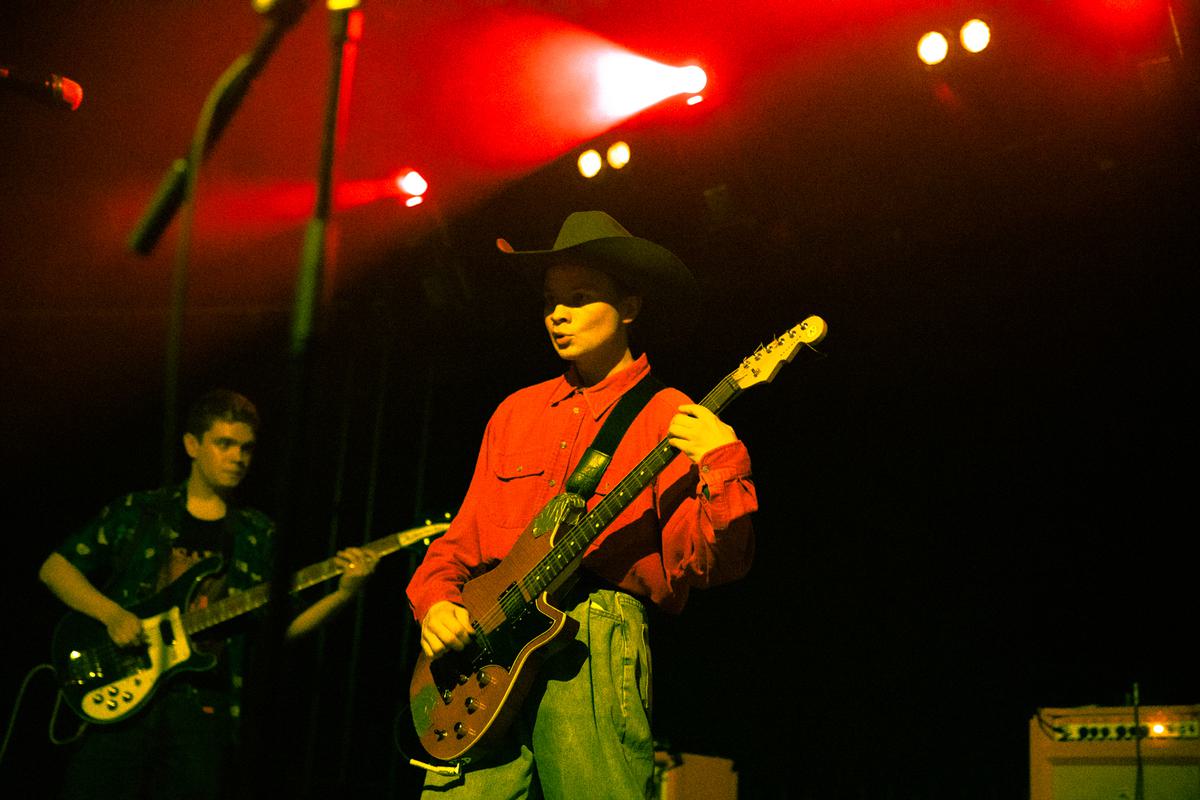 black midi update site with interactive puzzle-style tiles featuring snippets of mysterious sounds
black midi appear to be teasing something new via their site, which has been updated with interactive, puzzle-style tiles that play mysterious sounds.
Although the group haven't released new music since last year's The Black Midi Anthology Vol.1: Tales of Suspense and Revenge, last night (16 March) black midi updated their site, which now consists of random picture tiles.
The tiles are spread out and when clicking on random tiles surrounding the images, bizarre soundbites are played.
black midi's interactive, puzzle-style site update appears to be different upon each refresh, with different pictures and sounds appearing.
It's currently not clear what the site update is teasing, but some fans in black midi's Instagram comments reckon the images could be teasing their new album artwork, and the bizarre sounds may be clips of new music.
View this post on Instagram
It could be possible that the site update is related to their next album, as their debut album Schlagenheim was released in June 2019.