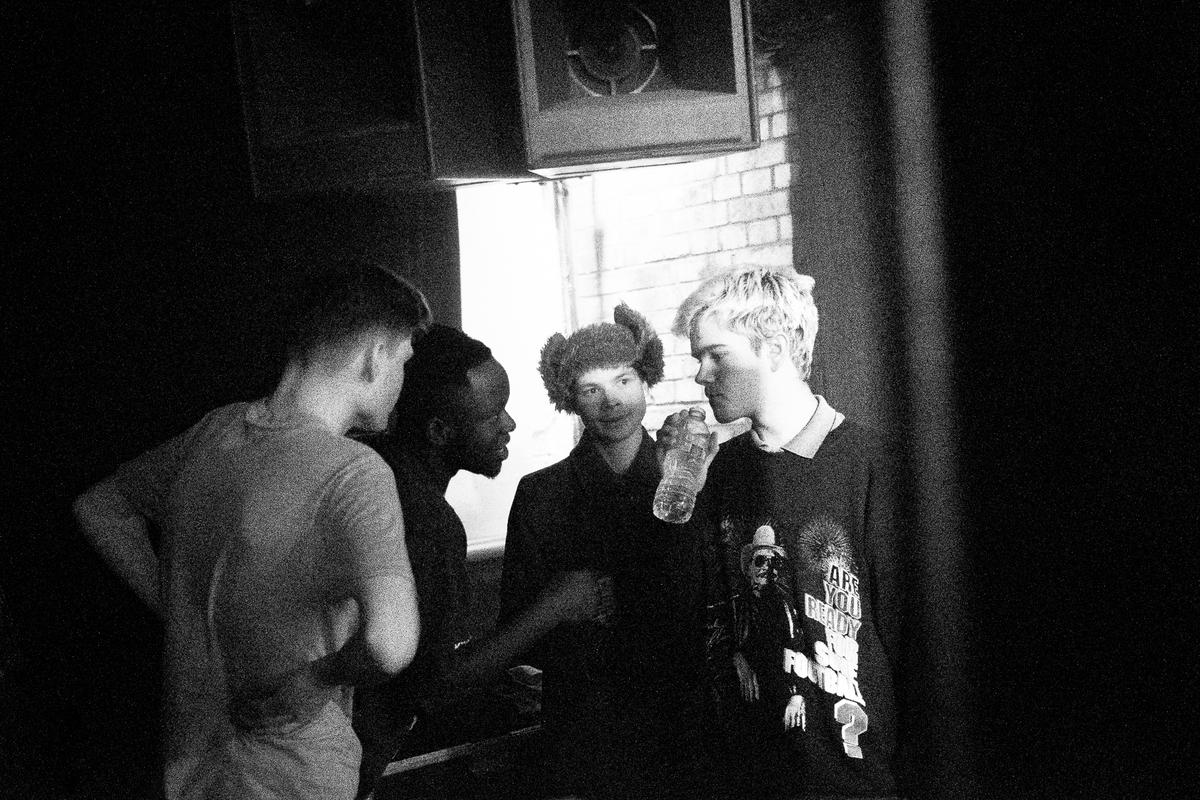 black midi unveil 11-minute track "Sweater"
black midi are back with another mind-bending single "Sweater".
The 11-minute track is their first release since their 2019 debut album Schlagenheim.
"Sweater" was recorded during their album sessions with Dan Carey in November 2018.
Before Christmas, black midi uploaded a surprise Ed Sheeran diss track - "ded sheeran".
black midi's new single "Sweater" is out now. They play London's Wide Awake festival on 5 June.
Find out more
.