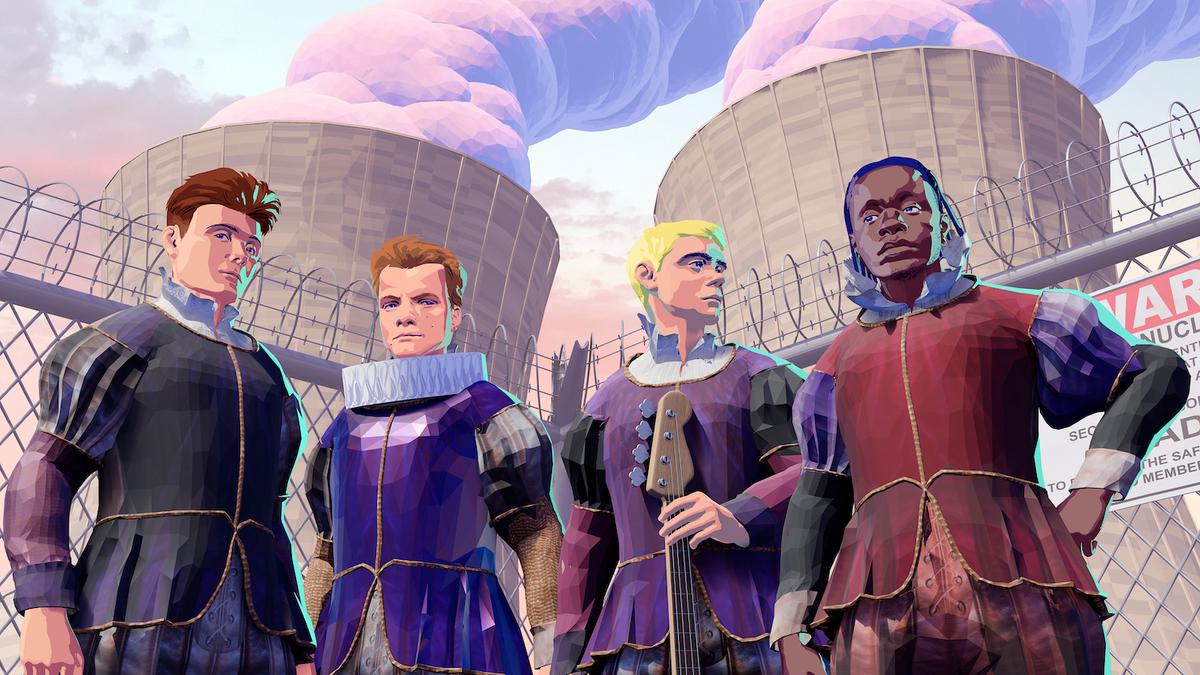 Black Midi reveal vibrant new single "Talking Heads"
Rough Trade signees Black Midi have returned with their most vibrant offering to date "Talking Heads".
"Talking Heads" lands after last month's "Crow's Perch" single. Both tracks will feature on their upcoming double A-side single.
Vocalist Geordie Greep says of the new single, "We've always tried to make it heavy but danceable, melodic but good rhythms. It is accessible music, there are experimental aspects that we've taken from when we went crazy at the beginning, we've just reigned it in to make something that is pop music."
"Talking Heads" is the second single to be released following their Speedway EP.
Black Midi's "Talking Heads" single is out now. The double A-side single drops 17 May via Rough Trade. Black Midi play Brighton's The Great Escape festival next month.
Find out more
.