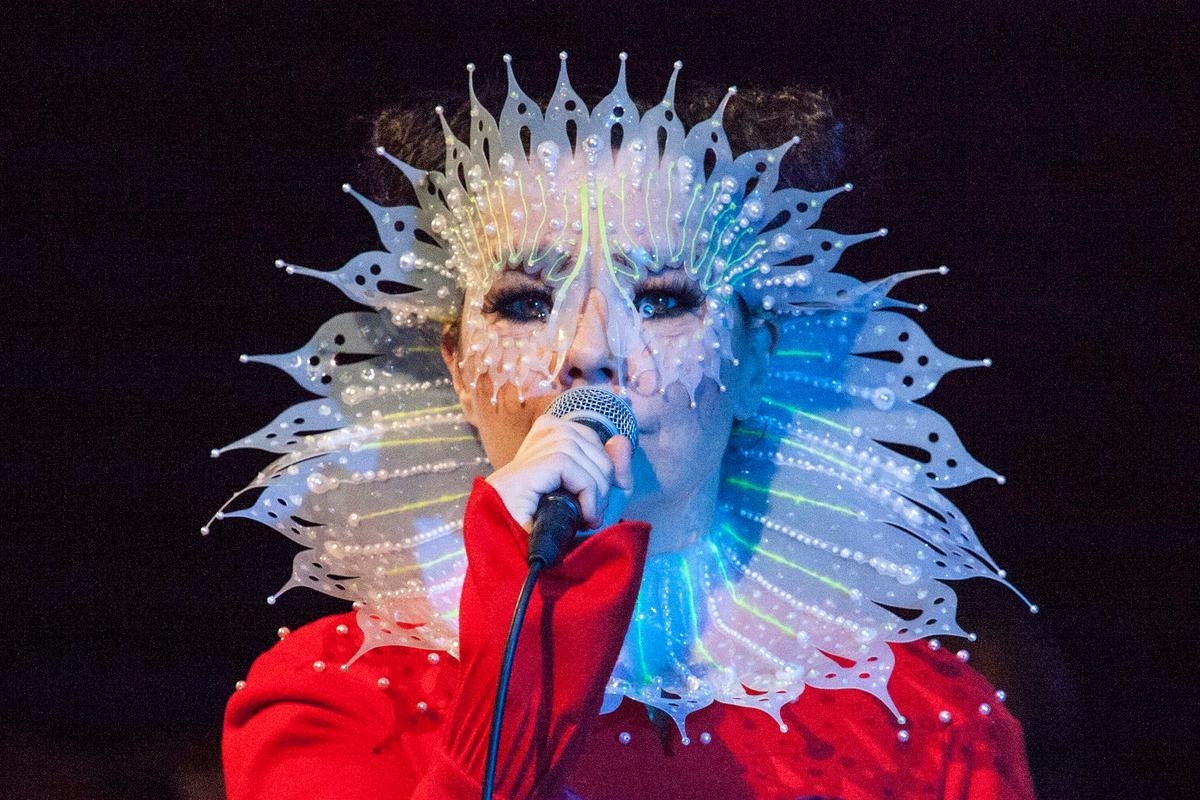 Björk to star in Robert Eggers' upcoming film The Northman
Björk has been confirmed to play a role in Robert Eggers' upcoming Viking film The Northman.
The forthcoming film, directed by Robert Eggers (The Lighthouse) is, according to IMDB, a "Viking revenge saga set in Iceland at the turn of the 10th century."
Icelandic artist Björk is set to play The Slav Witch in the upcoming film, and will star alongside other confirmed actors including Nicole Kidman, Willem Dafoe, and brothers Bill and Alexander Skarsgård.
BJÖRK IS IN ROBERT EGGERS' THE NORTHMAN (via https://t.co/OpFUcaQZt8) pic.twitter.com/ewxPEXU0cd

— Erik Anderson (@awards_watch) August 19, 2020
The Northman will be Björk's first acting role since appearing as herself in an episode of the Icelandic comedy series Dagvaktin back in 2008.
Eggers' upcoming feature is currently being filmed.
There's no release date yet for The Northman.