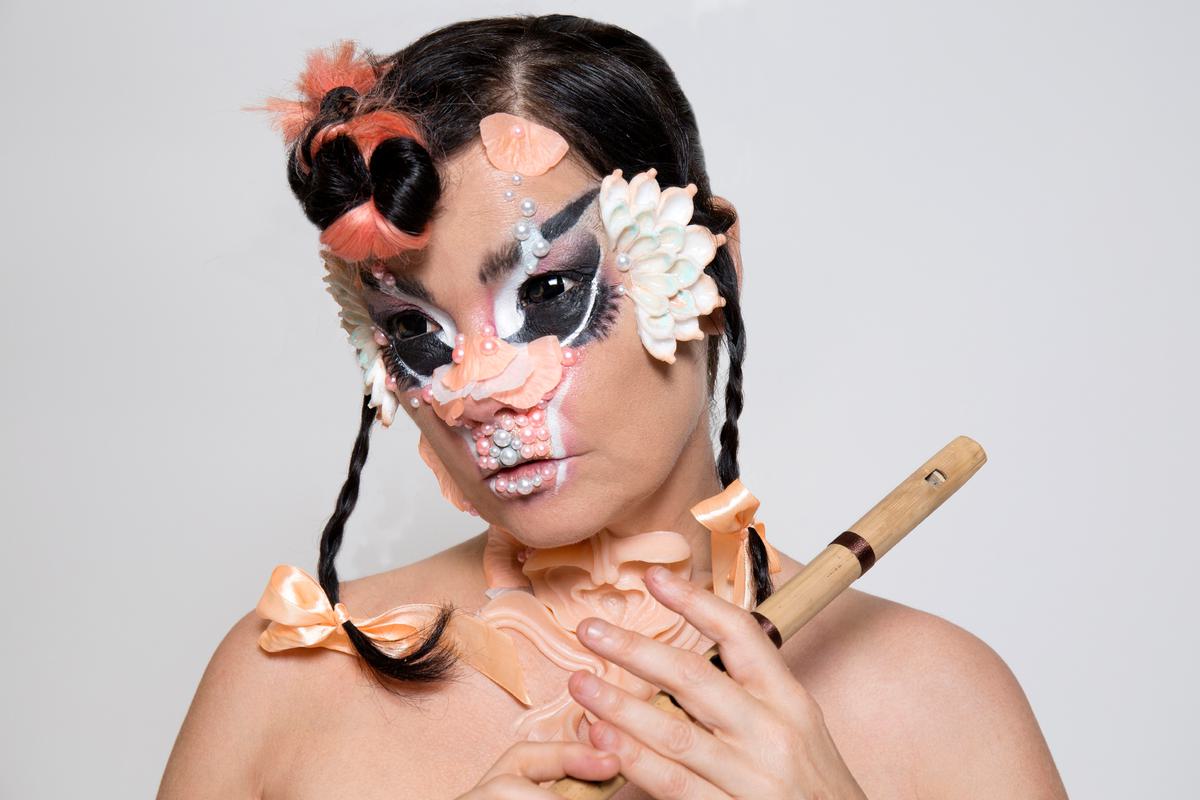 Björk is playing next year's Eden Sessions
Björk will be bringing new album Utopia to the Eden Project next summer as part of their annual Eden Sessions series.
The Icelandic icon will perform at the seventeenth annual sessions at the Cornwall-based project on 20 June 2018.
Björk's new LP Utopia is out 24 November, and features singles "Blissing Me" and "The Gate".
"For many years it's been a big ambition of ours to welcome Björk to the Eden Sessions," says the Eden Project's Rita Broe. "We're thrilled to confirm that this hugely talented artist will at last appear on our stage. We're confident that it will be one of the most memorable Sessions we've ever hosted."
Last year's Eden Sessions featured shows from the likes of Foals, Bastille, Blondie, and more.
Tickets for will be on sale from 4.30pm on 30 November.
Find out more.