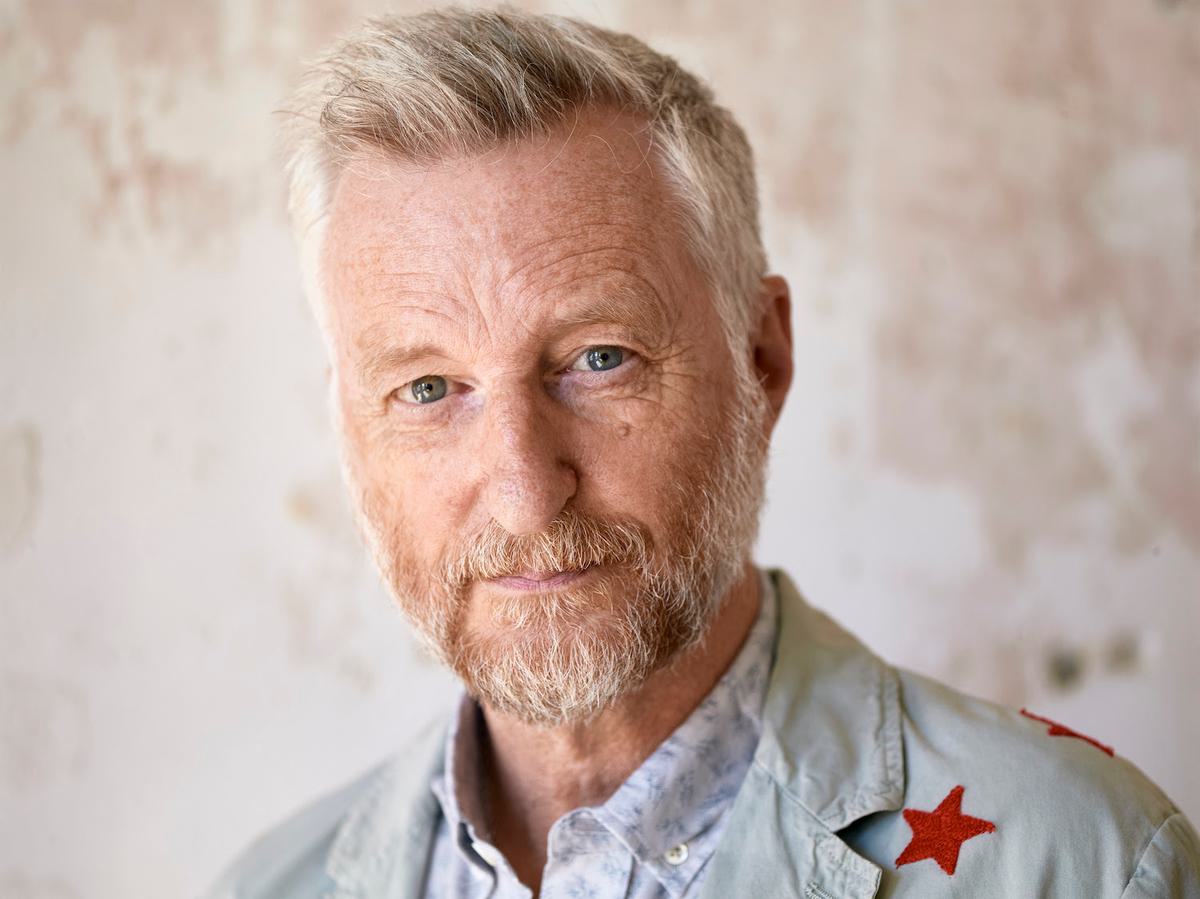 Billy Bragg weighs in on Morrissey's political views
Earlier this week, Morrissey was interviewed by his newphew, which unravelled a lot of his political views, and solidified his support towards For Britain, "I think Anne Marie Waters is the only British party leader who can unite the left and right. I don't know any other party leader who even WANTS to do this. The UK is a dangerously hateful place now, and I think we need someone to put a stop to the lunacy and to speak for everyone. I see Anne Marie Waters as this person. She is extremely intelligent, ferociously dedicated to this country, she is very engaging, and also very funny at times."
Speaking to The Big Issue, Billy Bragg has offered his views on Morrissey's political standpoint, revealing, "I think he's decided that he wants to betray everything he ever said in The Smiths and he's broken the hearts of a lot of people. The Smiths expressed a lot of peoples own sense of disconnect with society and helped them to find their own identity – and he's totally trashed that. I'm heartbroken for them because I'm a big Smiths fan too. And I'm heartbroken for Johnny Marr because he's genuine, a lovely guy, and he doesn't deserve to have his legacy dragged through the dirt."
Due to his continued support towards For Britain, and after calling Nigel Farage "a good Prime Minister", Billy Bragg added, "I have no sympathy for him, no respect for him, but I have a lot of sympathy and respect for his audience."