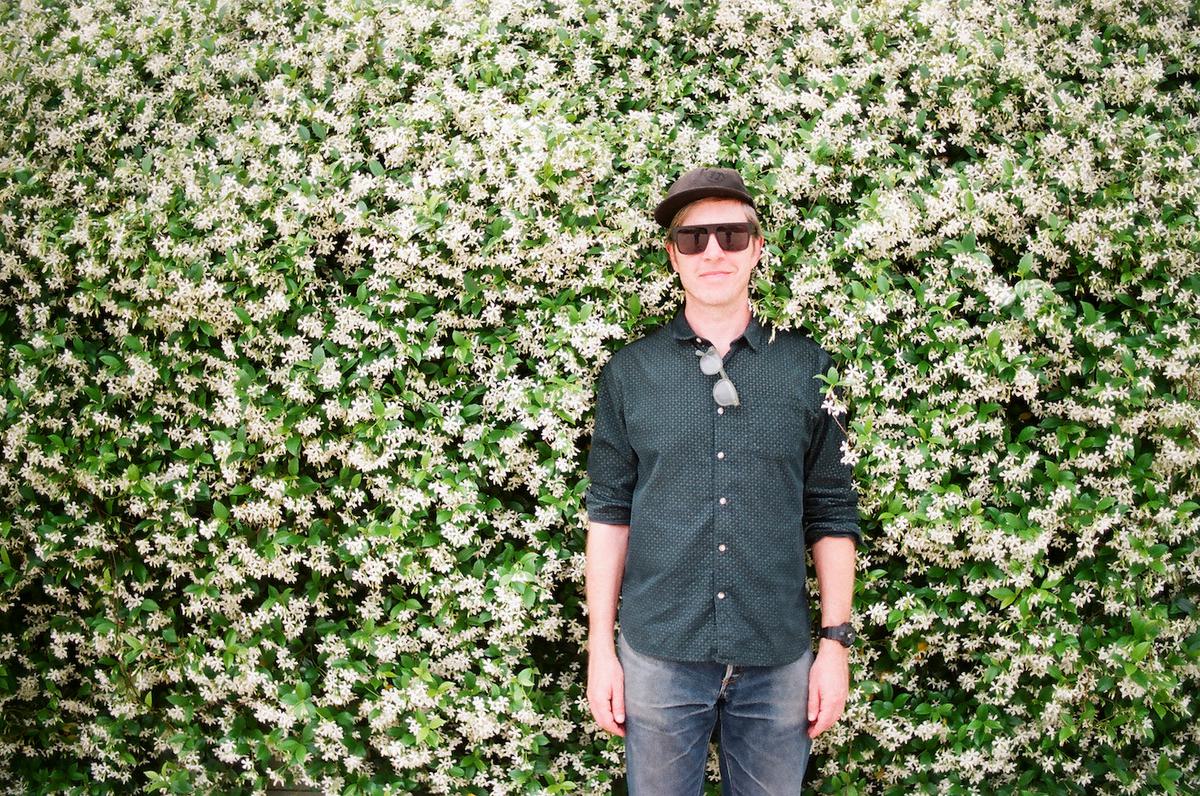 Bill Callahan pays tribute to David Berman with cover of Silver Jews' "I Remember Me"
David Berman, the former vocalist of Silver Jews and Purple Mountains, died by suicide on 7 August.
To honour the late musician and poet, Bill Callahan decided to cover Silver Jews' "I Remember Me" at his show at New York's Webster Hall.
According to Pitchfork, Callahan also covered Silver Jews' "Trains Across the Sea".
The second of the two videos below is Callahan's cover of "I Remember Me".
View this post on Instagram

Bill. Thank you. #billcallahan

A post shared by J (@thefriendsofcoal) on Aug 22, 2019 at 8:37pm PDT
The singer/songwriter was one of the many musicians that paid tribute to Berman on socials following news of his passing. Callahan wrote, "the world is and will always be a david berman lyric. i miss you so much, david."
the world is and will always be a david berman lyric. i miss you so much, david.

— Bill Callahan (@BillCallaman) August 8, 2019