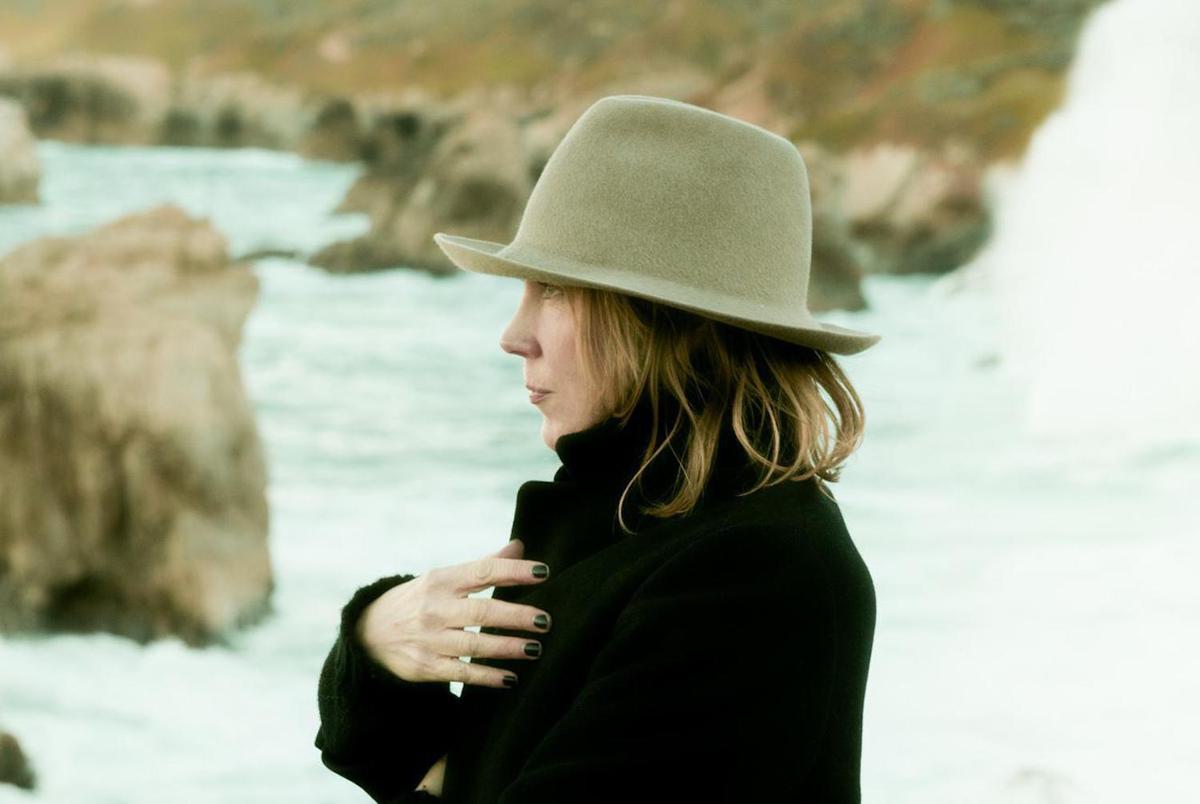 Beth Orton unveils new cut "Forever Young"
Beth Orton has released new cut "Forever Young" as the second taster of her first album in six years Weather Alive.
After announcing Weather Alive with the title-track in May, Orton has delivered a second outing from the record titled "Forever Young", which lands with a Stephen Ellcock and Jonathan Reid-Edwards-directed video.
The new song features contributions from A Winged Victory for the Sullen's Dustin O'Halloran, Grey McMurray and Ali Friend.
Orton's seventh studio album Weather Alive will be her first on Partisan Records. It'll follow 2016's Kidsticks, and features contributions from The Smile and Sons of Kemet's Tom Skinner, Alabaster dePlume, Shahzad Ismaily and The Invisible's bassist Tom Herbert.
She said of the new record in May, "Through the writing of these songs and the making of this music, I found my way back to the world around me – a way to reach nature and the people I love and care about. This record is a sensory exploration that allowed for a connection to a consciousness that I was searching for. Through the resonance of sound and a beaten up old piano I bought in Camden Market while living in a city I had no intention of staying in, I found acceptance and a way of healing."