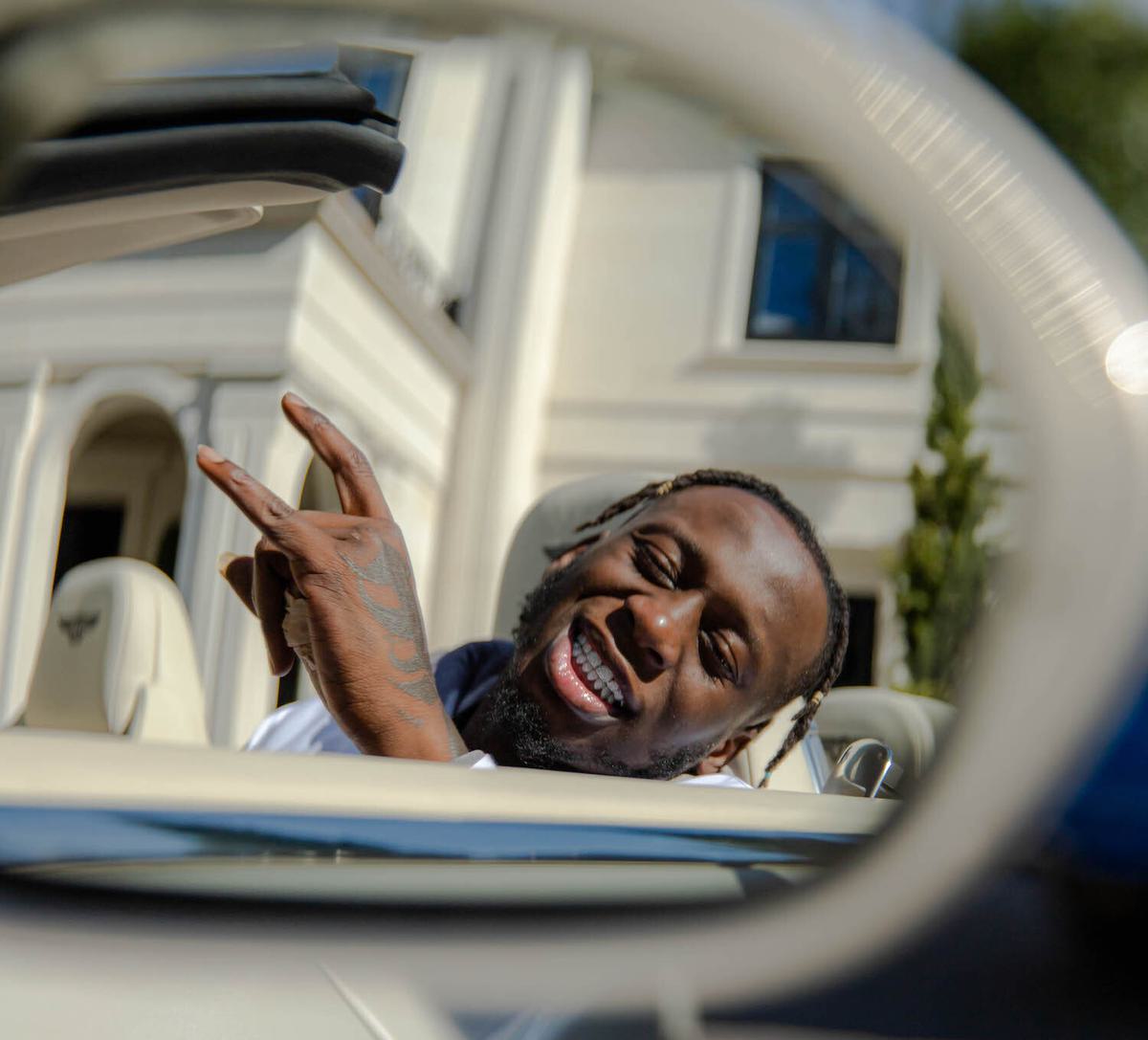 BackRoad Gee recruits BG and TizzTrap for hard-hitting new single "A YO"
London rapper Backroad Gee is back with his energetic new offering "A YO", which sees him backed by BG and TizzTrap.
"A YO" marks BackRoad Gee's first single since appearing on NSG's "After OT Bop" last month.
The new track is produced by Andre Griffiths and is teamed with a video directed by Kevin Hudson and 23 Formation.
As well as collaborating with NSG, BG and TizzTrap this year, the London rapper has worked on tracks with Ghetts, Pa Salieu, Big Sick, RV and Chip.
BackRoad Gee's "A YO" cut featuring BG and TizzTrap is out now.