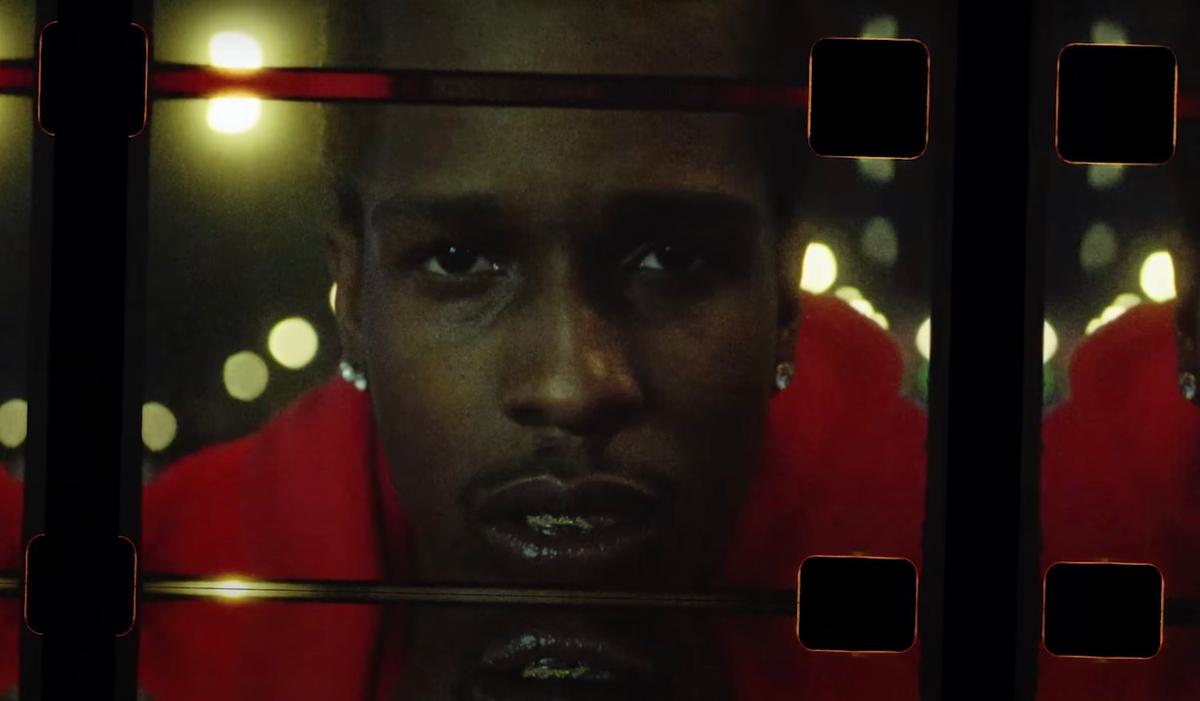 A$AP Rocky says he's "wrapping up the new album now" and it's not called All Smiles
A$AP Rocky has given an update on his forthcoming album, revealing that he's "wrapping up" work on it and that it's not called All Smiles.
At the start of the month A$AP Rocky delivered his Rihanna-starring cut "D.M.B.", and after discussing a project called All Smiles in May 2021, A$AP Rocky has revealed to Dazed that his follow-up to 2018's TESTING album doesn't have that title.
When asked about his new album, A$AP Rocky responded, " One thing I can tell you is that the name isn't gonna be All Smiles – you know, I never publicly said that my album was called All Smiles! That one is more of a concept project, it's music and more. I'm wrapping up the new album now; I've been shooting so many visuals for it. I don't want to be cliche or sound like a salesman, but I've pushed myself to the limit on everything. Going from that industrial, subversive sound from Testing and then graduating with a more polished sound... I just like where it is."
On what collaborations he's got on the way, A$AP Rocky said, "Me and ERL [Eli Russell Linnetz's label] got a collaboration dropping in August. I also have a collaboration with Mercedes-Benz [and PacSun] that's dropping – the second one, we sold out the first."
He also spoke about how he envisions himself as a father, saying, "I will always remind my children to never lose their imagination, even as adults, no matter what. I actually love to watch cartoons – I've watched like, Teletubbies, Blue's Clues, Yo Gabba Gabba, Peppa Pig and Baby Shark. I hope to raise open-minded children. Not people who discriminate. And I'm not trying to describe a saint, but realistically, I just want a cool child with cool parents."
A$AP Rocky's "D.M.B." single is out now. He's yet to share details about his new album.