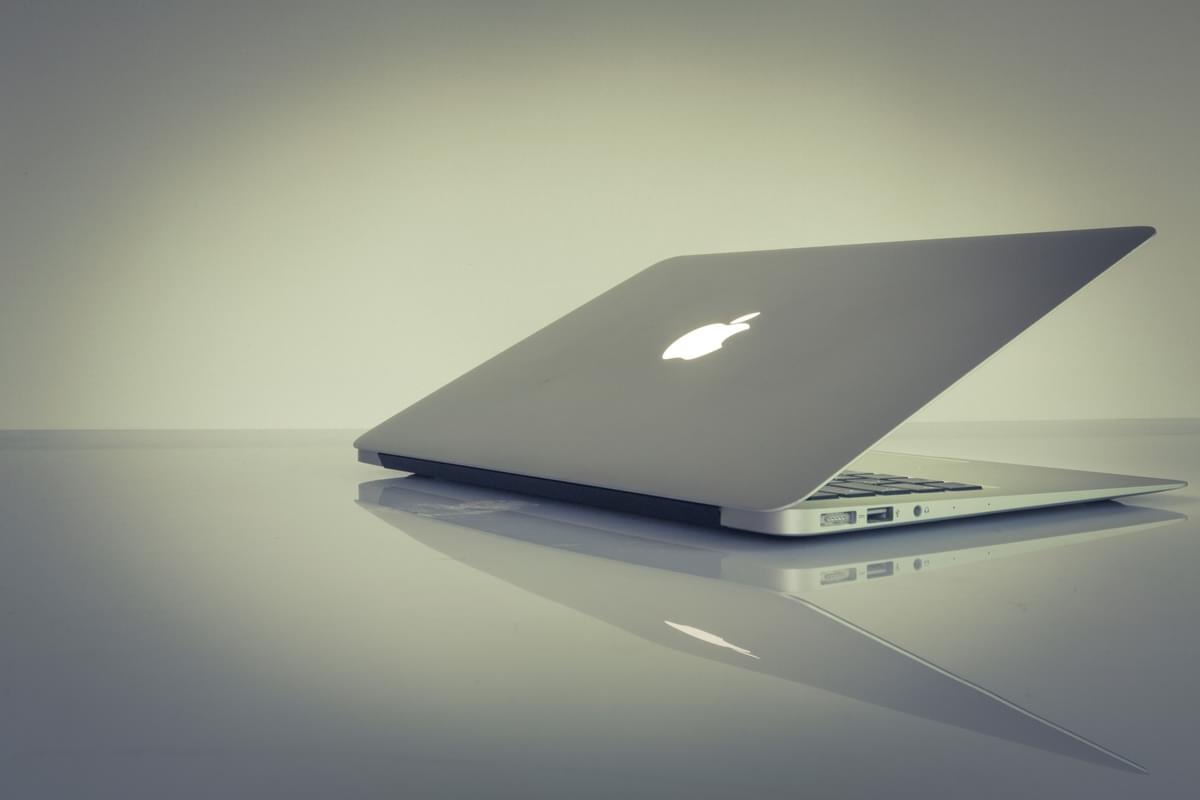 Apple reportedly retiring the iTunes music store by 2019
Streaming has killed the digital download star - or it will soon, apparently, with Apple retiring music downloads from its iTunes store by 2019.
A new report in Digital Music News says that by early 2019 the "phase-out" will be complete. The process is already underway according to sources - it began last year, which is when Apple launched their flagship streaming service Apple Music.
Digital downloads have been dropping at a frightening pace since the advent of streaming giants such as Spotify, and the rapid climb in that market could have accelerated the process and be forcing Apple's hand somewhat. According to data from Nielsen, track downloads collapsed over 24% in the first six months of 2017 (albums fell just under 20%); forecasts suggests both will fall another 30% lower next year.
"More and more, [downloads] are legacy," a source tells Digital Music News. "That part is obvious."
It's not all about the downloads however, with designers concerned that iTunes is a clunky piece of trash that barely works on a good day. One source described the whole platform as a "big mess" with frequent "bloatware" issues. Axing the music downloads would help streamline the software, apparently.
Apple has gone on the record to say there is no plan to "phase-out" the service, but unnamed sources (who have "demanded complete confidentiality") stress that the plan does in fact exist. Perhaps Apple are keen to avoid a repeat of the furore that arrived when they ditched the much-loved headphone socket on their devices?
According to the report, everyone's download collections will be "migrated" to Apple Music accounts - including playlists and data - with downloads kept for the tracks that are currently unavailable on for streaming. Apple apparently plans to greatly expand its licensing agreements to minimise the gaps in your collection.
These Apple Music accounts of course won't be free, but you'll get the three-month trial as standard. Downloads won't ever stop working, but you'll be unable to purchase them from iTunes itself.
Get the Best Fit take on the week in music direct to your inbox every Friday