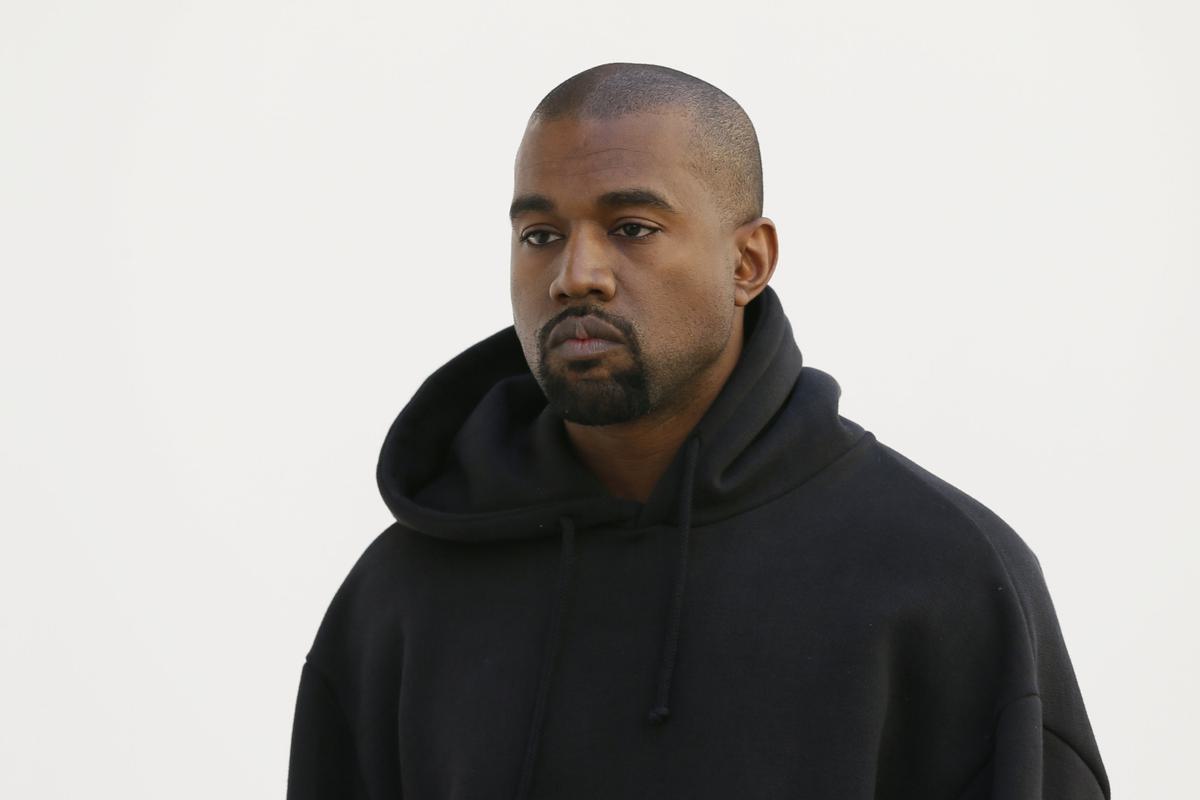 Apparently Kanye West and Pusha T have been sued over a sample used on DAYTONA
Kanye West and Pusha T have reportedly been sued after using a sample on their DAYTONA record without permission.
DAYTONA was released in May 2018, and one song, "Come Back Baby" apparently samples the late George Jackson without permission.
According to Pitchfork, FAME Enterprises Inc. has claimed that no permission was given for Kanye West and Pusha T to sample George Jackson's "I Can't Do Without You".
The lawyers for FAME have said that the worldwide rights for the sound recording of "I Can't Do Without You" are "100% owned by FAME."
Pitchfork report that FAME also revealed that they would never have allowed Pusha T to use the sample because the song is "about drug addiction and the money made from selling drugs."
They added that West and Pusha T, alongside UMG Recordings, Def Jam Recordings, and G.O.O.D. Music, "have a pattern and practice of willfully sampling sound recordings without consent or permission."