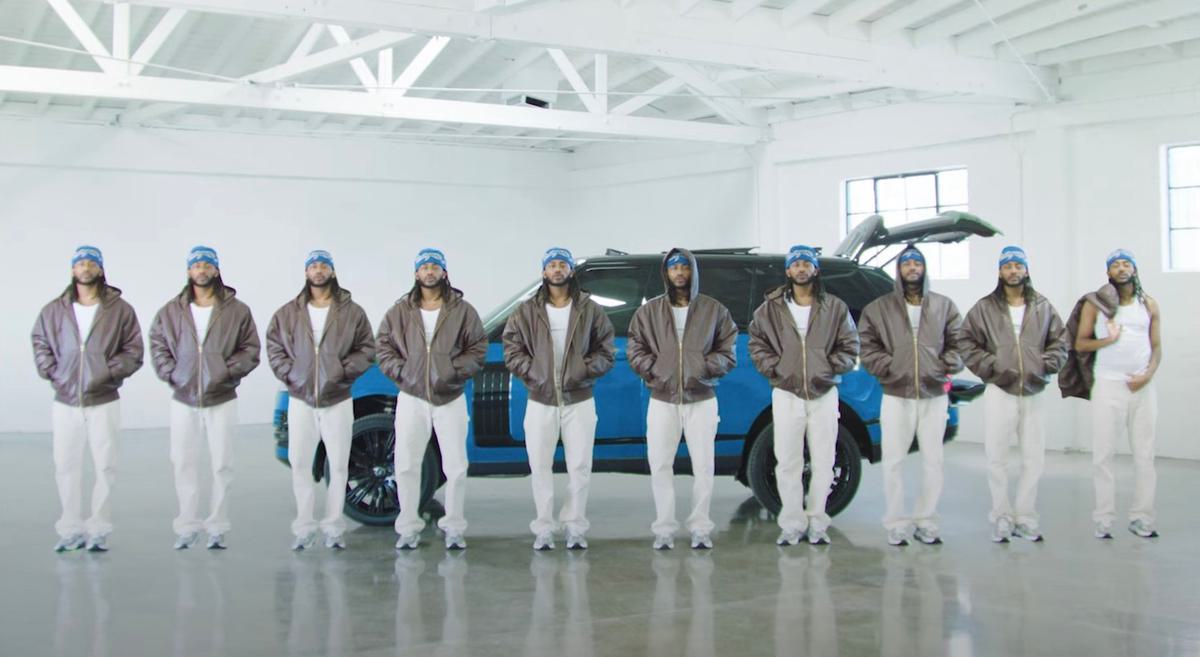 Aminé is releasing a new project tomorrow
Aminé has announced he has a new project out tomorrow (5 November) titled TWOPOINTFIVE.
TWOPOINTFIVE, announced last night (3 November) with a video starring Rickey Thompson, is expeccted to include his October single "Charmander".
Aminé shared that it's the next instalment of his EPLPMIXTAPEALBUM series, follow 2018's OnePointFive.
Pitchfork reports that Aminé said of the project, "The PointFive projects are the breaks in between albums where I give myself the freedom to make music without expectations, focusing instead of spontaneity and the best of what comes from stream of conscious creation, which is why they arrive unexpectedly without a long rollout. It's an opportunity to create for my day one fans the way I used to in my bedroom. Thanks for listening."
The new project will follow Aminé's 2020 second album Limbo.
Aminé's TWOPOINTFIVE project will land tomorrow (5 November).