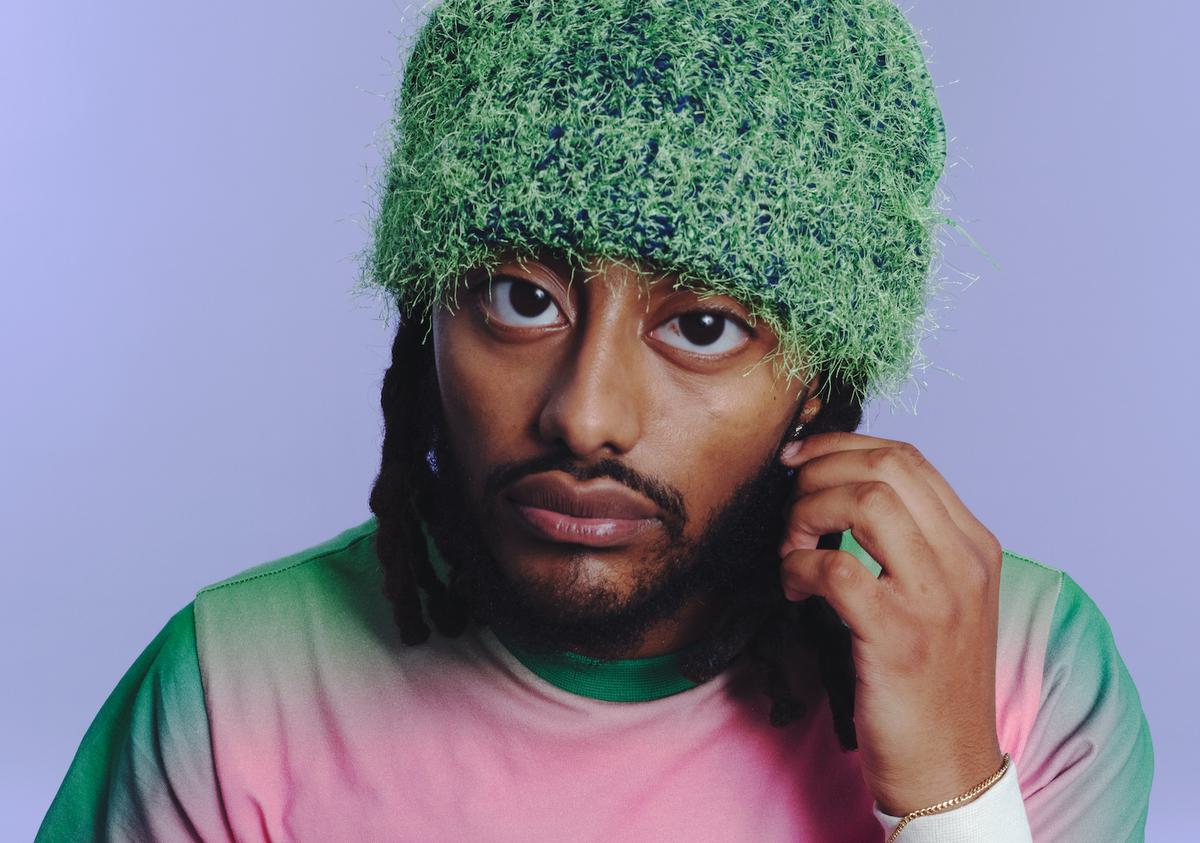 Aminé shares new single "Charmander"
Aminé has returned with his upbeat new cut "Charmander", which features a cameo from internet personality and actor Rickey Thompson.
"Charmander" is Aminé's first new release of 2021, and is accompanied by an Adam Daniel and Jack Begert-directed video that includes an appearance from internet star and actor Rickey Thompson.
Speaking about the release, the rapper said, "After the release of Limbo I took some time to experiment and challenge myself to create in ways I hadn't before - exploring different textures and tempos without any expectations. "Charmander" was the first product of that period that felt natural while still being at a completely different BPM than any of my previous work."
The rapper is yet to folloow up his 2020 second album Limbo.
Aminé's "Charmander" single is out now.