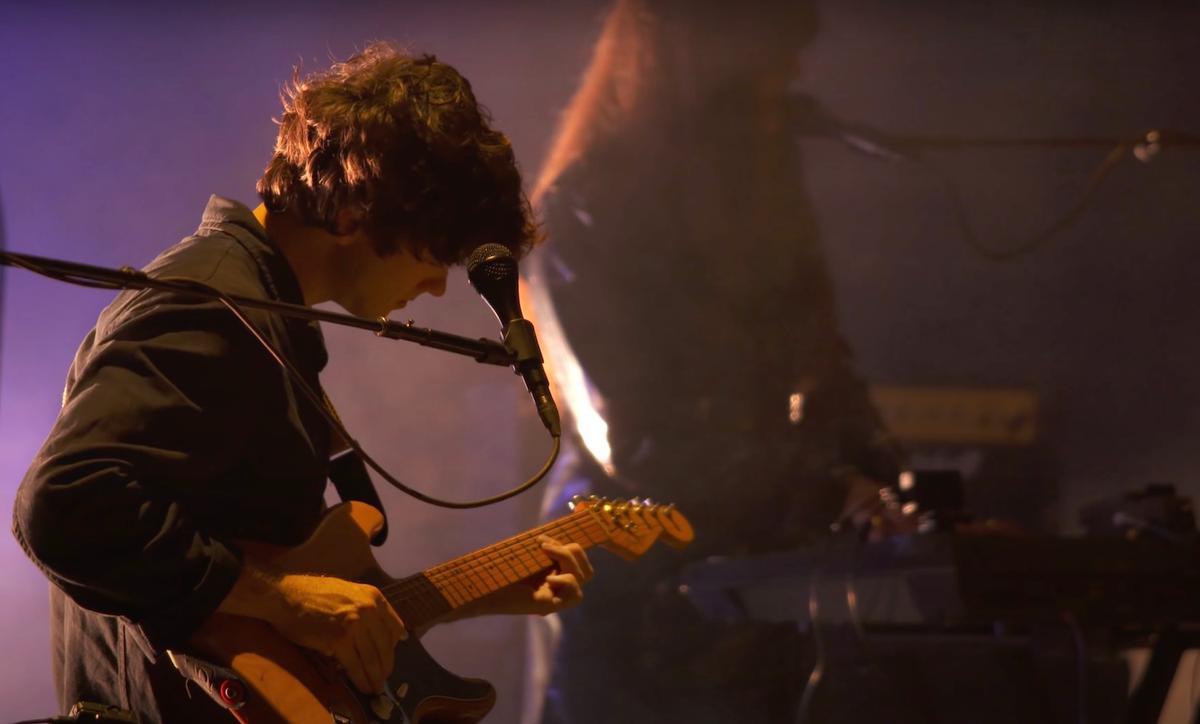 A new Netflix film scored by Beach House is arriving this week
A new film titled Along for the Ride, which is scored by Beach House, will arrive on Netflix later this week.
This Friday (6 May) Netflix will release Along for the Ride, a film directed by Sofia Alvarez that's based on Sarah Dessen's novel of the same name.
Along for the Ride will feature a score by Beach House, who released their Once Twice Melody album in February, and will mark the duo's first film score.
Variety reports that Alvarez said of getting Beach House on board, "Originally, I wasn't sure if I wanted to have a score, as there are so many needle drops in the movie. But whenever I discussed this with our music supervisors, Jessica Berndt and Jane Abernethy, I always included the caveat – 'But if there is a score, it would have to be done by Beach House.' Then Netflix sent us their ideas about whom the right composer might be, and completely independently of our discussions – they wanted Beach House too! Our music supervisors reached out to Beach House's manager, Jason Foster, whom I've known for a long time, and he sent us instrumental versions of three Beach House albums to use as temp score while we were working on the edit. Once we dropped their music in, it fit the aesthetic of the movie perfectly and beautifully heightened the emotions of the scenes."
"I had a couple of initial conversations with Alex [Scally, Beach House guitarist] and Victoria [Legrand, vocalist / keyboardist] and immediately felt a kinship with them," Alvarez continued. "We share many mutual friends and are all from Baltimore. We also discovered through talking about that city, that their best friend lives across the street from the house I grew up in. My husband, Adam Squires, also designed their website. So though we'd never met, it didn't feel like a collaboration that was starting at zero."
Alvarez added, "I know they will have a long career as film composers and I couldn't be more honored that Along for the Ride was their first stop on that journey. I'm personally hoping to work with them again, maybe on a thriller or horror with fewer or no needle drops – I'd be so excited to hear what they would compose to images with a totally blank sound as the starting point."
Along for the Ride arrives on Netflix this Friday (6 May).