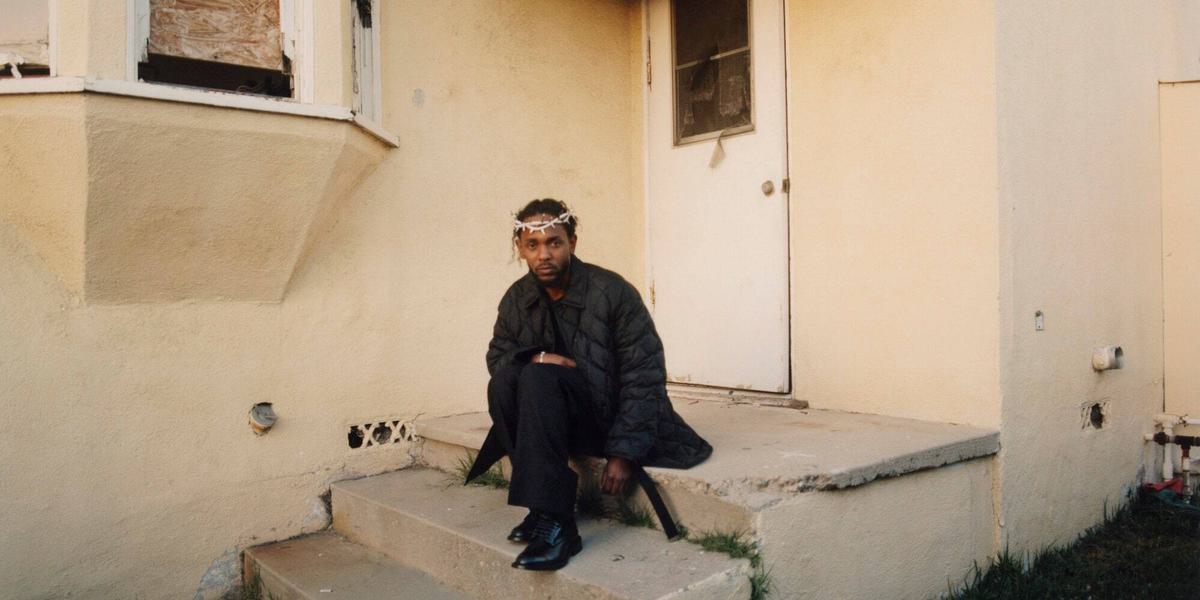 Kendrick Lamar nearly deepfaked Eminem in "The Heart Part 5" video
South Park co-creator Matt Stone has revealed that Kendrick Lamar was considering deepfaking Eminem for "The Heart Part 5" video.
Back in May Lamar surprised fans with "The Heart Part 5", and its video, directed by Dave Free and Lamar, featured deepfake work by Deep Voodoo, the studio created by South Park creators Trey Parker and Matt Stone. Lamar deepfaked Kanye West, Nipsey Hussle, Will Smith, Kobe Bryant, OJ Simpson and Jussie Smollett, and it's been revealed in a feature for The New York Times that Lamar was also considering deepfaking Eminem.
Matt Stone said, "You see Kendrick turned into Tupac, Kendrick turned into Kanye, and I think we had Eminem."
Elsewhere in the interview, Lamar said he's "never expressed myself the way I expressed myself on this album," and revealed that the initial idea for the Mr. Morale & The Big Steppers live show was "Hood Beethoven".
Back in January it was reported that Lamar and Dave Free were working with the South Park creators on a new live-action comedy.