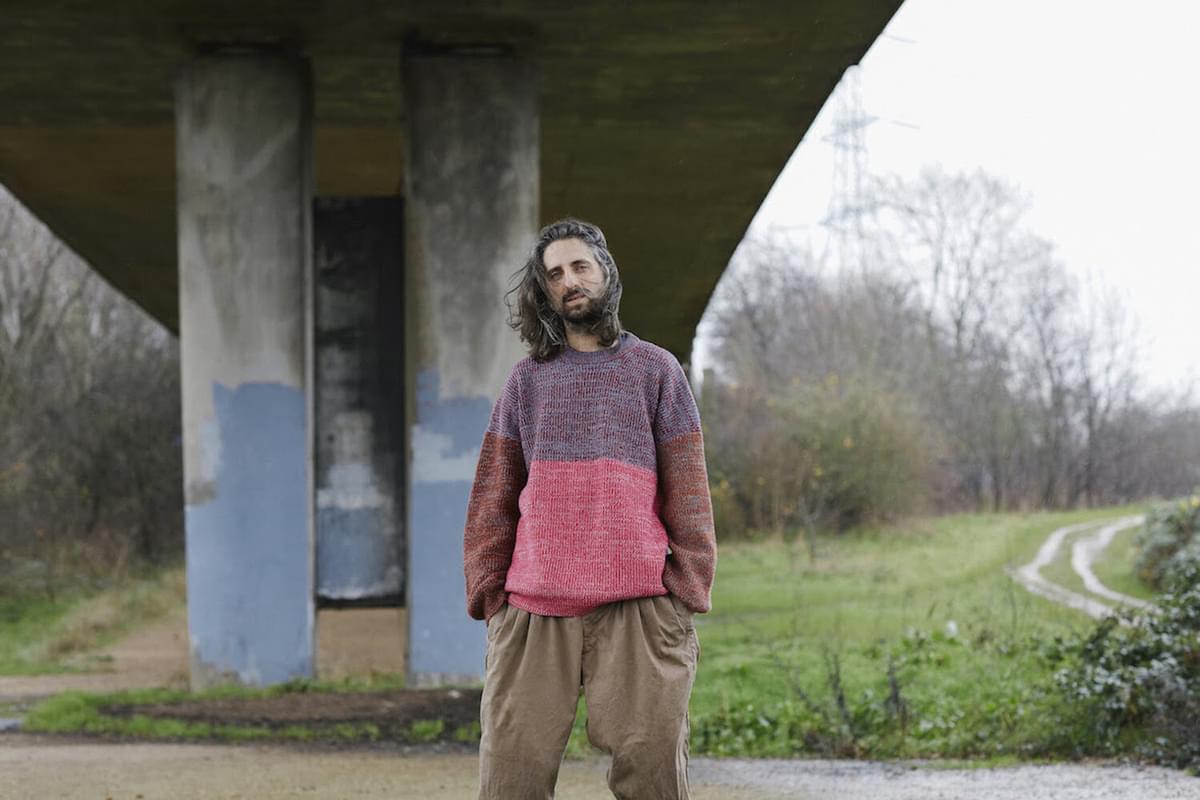 James Holden announces first studio album in six years with lead outing "Contains Multitudes"
James Holden is back with news of his first album in six years, This Is A High Dimensional Space of All Possibilities, and has delivered a new single titled "Contains Multitudes" to accompany the announcement.
"Contains Multitudes" is Holden's first outing since remixing XAM Duo's "Cold Stones" in September last year, and is also the lead release from Holden's first album in six years.
Holden says of the song, "I'd been looking at John Stezaker's collages, where things collide and it feels like it opens a window into them, thinking a lot about musical approaches to that idea, then the end part of this just appeared in my head as I listened to the loops of the beginning part. The two songs are opposite musics but also completely contained inside one another."
Of his follow-up to 2017's The Animal Spirits, Holden explains, "I wanted this to be my most open record, uncynical, naive, unguarded, the record teenage me wanted to make. I used to balance my clock-radio on a wardrobe to catch the faint pirate FM signals from the nearest city, dreaming of what raves would be like when I could finally escape and become a New Age traveller."
Tracklist:
You Are In A Clearing
Contains Multitudes
Common Land
Trust Your Feet
The Missing Key
In The End You'll Know
Continuous Revolution
Four Ways Down The Valley
Worlds Collide Mountains Form
The Answer Is Yes
Infinite Fadeout
You Can Never Go Back
"Contains Multitudes" is out now. James Holden will release his This Is A High Dimensional Space of All Possibilities album via Border Community on 31 March, and it's available to pre-order now. He'll play London's EartH on 13 April. Visit jamesholden.org for tickets.
Get the Best Fit take on the week in music direct to your inbox every Friday