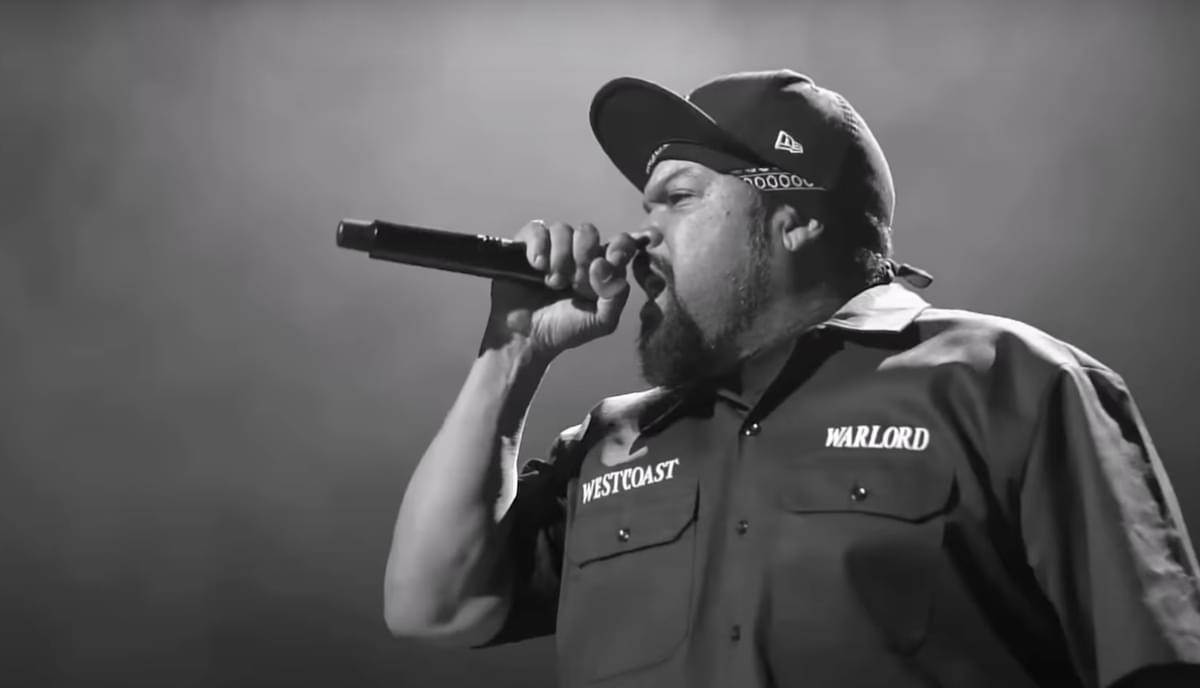 Ice Cube confirms he lost a $9 million acting job due to COVID vaccine status
Ice Cube has confirmed that he did lose out on a $9 million acting role after refusing to get the COVID vaccine.
Back in October last year it was reported that Ice Cube was dropped from Oh Hell No, a Kitao Sakurai-directed film co-starring Jack Black due to production requesting everyone on set to have the COVID vaccine, and in a new episode of the Million Dollaz Worth of Game podcast, Ice Cube confirmed the reports, saying he would've been paid $9 million for the job if he did have a COVID vaccine.

"I turned down a movie because I didn't want to get the motherfucking jab," Cube said. "I turned down $9 million. I didn't want get the jab. Fuck that jab. Fuck y'all for trying to make me get it. I don't know how Hollywood feels about me right now."
Later, he clarified that he didn't turn down the job, saying, "Those motherfuckers didn't give it to me because I wouldn't get the shot. I didn't turn it down. They just wouldn't give it to me. The covid shot, the jab…I didn't need it. I didn't catch that shit at all. Nothing. Fuck them. I didn't need that shit." Skip to 1:10:00 to hear Ice Cube speak about the vaccine.
Last month Mount Westmore, aka Snoop Dogg, E-40, Too Short, and Ice Cube, released their "Too Big" single.
Get the Best Fit take on the week in music direct to your inbox every Friday