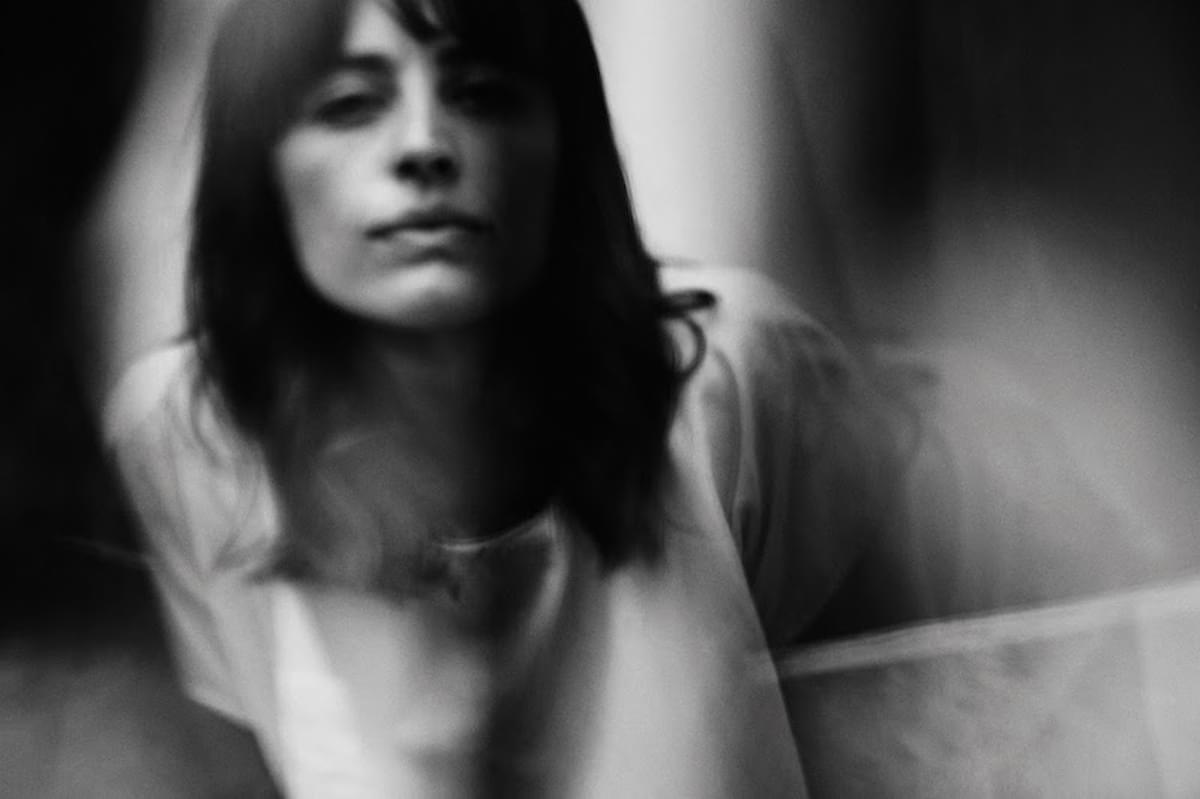 Heather Woods Broderick announces fifth album with new single "Crashing Against The Sun"
Heather Woods Broderick is back with news of her upcoming fifth album Labyrinth, and has released new single "Crashing Against The Sun" to accompany the announcement.
"Crashing Against The Sun" is Broderick's first outing of 2023, and will appear on her Labyrinth album with November's "Blood Run Through Me" single.
Broderick says the new outing is about "coming to terms with the realities of today, and moving through the present with a presence of mind and recognition of all the possibilities the future holds. It's about what we cling to as reassurance or validation in our world, and how these things are often fleeting. The song illustrates a curiosity as to how those same sentiments can also have dual existence and present positivity. The subtleties of existence are full of variability. Our experience can often feel redundant, but uniqueness lies in the details. Essentially, time flies, enjoy the ride."
Labyrinth will follow Broderick's 2022 cello drone album Domes. She started working on the album in March 2020 from her own apartment.
"Many of us yearn for stillness and peace, as an escape from the movement all around us," she explains. "Yet movement is perpetual, happening all the time on some level. It's as wild as the wind, yet eternally predictable in its inevitability. It is linear in part, but infinite in its circuitry. Our lives just punctuate it."
Tracklist:
As I Left
I Want To Go
Admiration
Crashing Against The Sun
Wandering
Wherever I Go
Tiny Receptors
Blood Run Through Me
Seemed A River
What Does Love Care
"Crashing Against The Sun" is out now. Heather Woods Broderick's Labyrinth album will be released on 7 April through Western Vinyl, and is available to pre-order now.
Get the Best Fit take on the week in music direct to your inbox every Friday