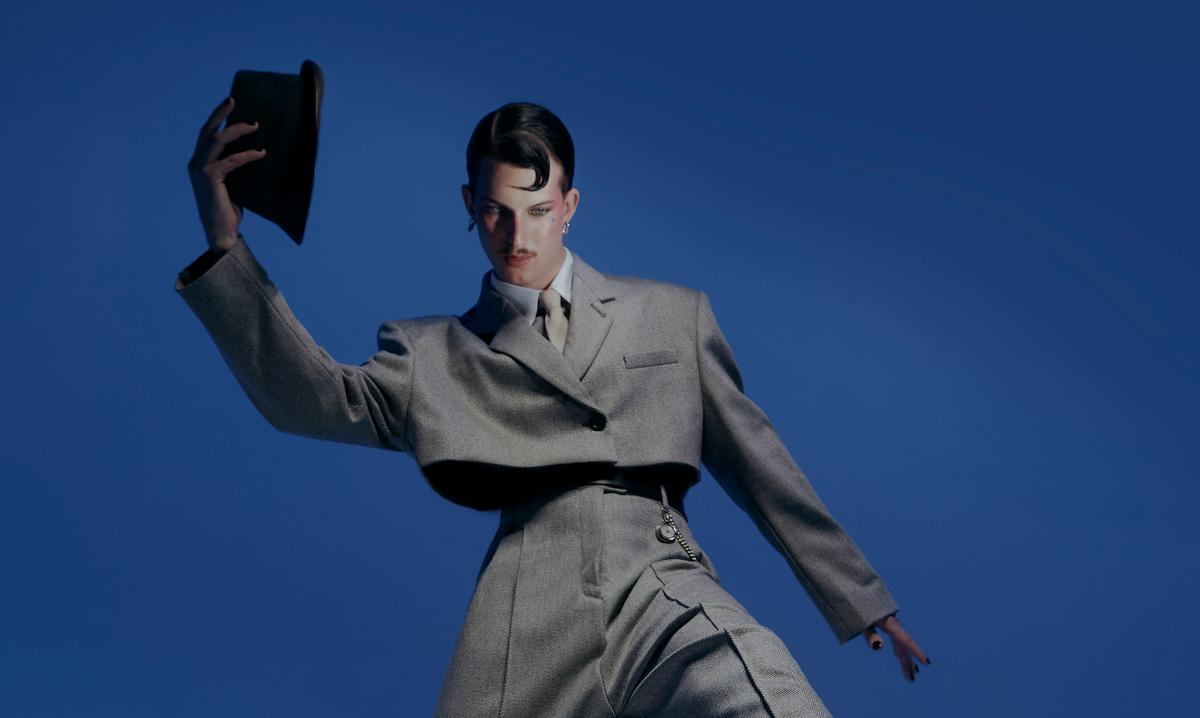 Gus Dapperton unveils new single "Horizons"
Gus Dapperton is back with his first new single of the year, "Horizons".
"Horizons" is Dapperton's first new material since releasing "Wet Cement" in October last year, and is accompanied by a self-directed video.
Dapperton says of the single, "The "Horizons" music video highlights a brand new world for my next project. This world will expand and take on different shapes throughout the rollout. "Horizons" in particular is about a stranger who is lost and trying to find a way out. Forces around him try to stop his quest, but he finally prevails."
A press release states that he's due to follow up his 2020 album Orca this year.
Gus Dapperton's "Horizons" single is out now on Warner Records.