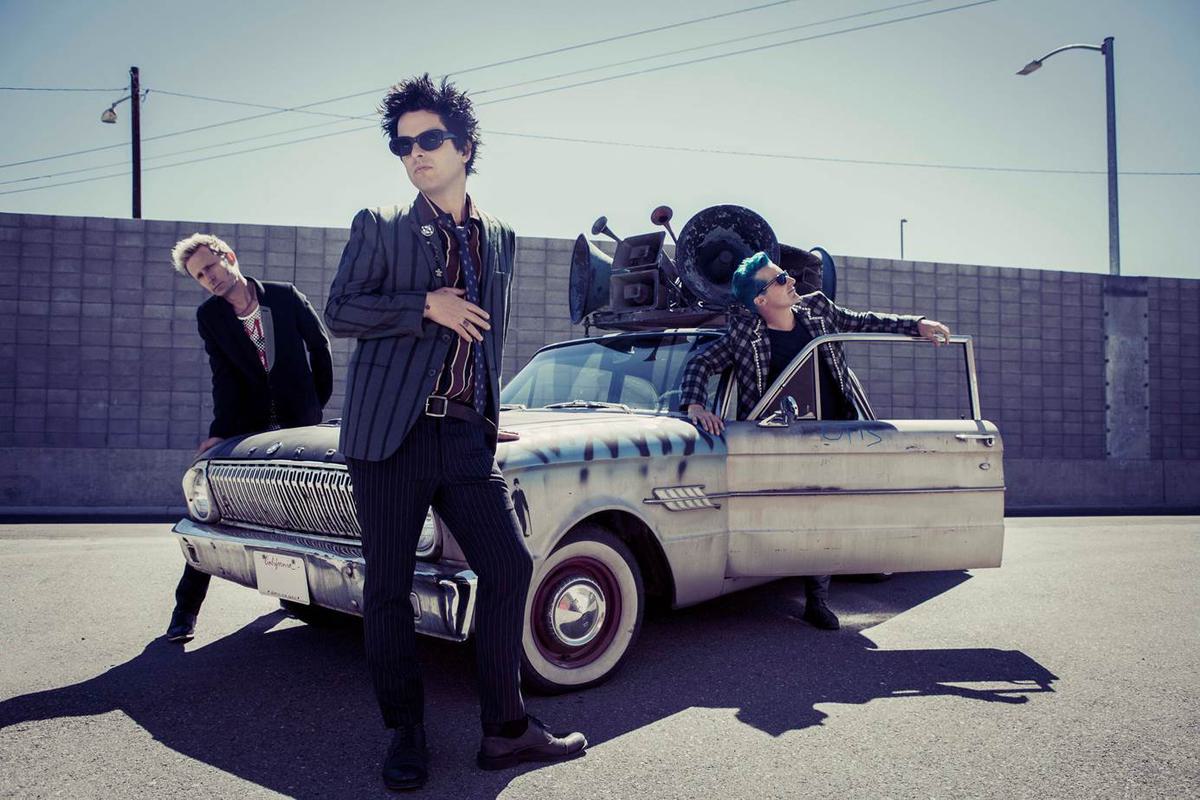 Green Day announce 30th anniversary edition of Dookie
Green Day are set to celebrate their GRAMMY Award-winning third album with a limited-edition box set.
They will be unveiling previously unreleased Dookie demos – 4-Track Demos and Cassette Demos – and Outtakes as well as two seminal live recordings, Live At Woodstock (1994) and the previously unreleased Live In Barcelona (June 5 '94).
Loaded to the brim with collector's items, the vinyl box set boasts a roll of Dookie dog poop bags, five-button set, air freshener, postcard, bumper sticker, kiss-cut large magnet sheet, paper airplane, a black-and-white "Coloring Page" cover litho insert, and a poster of the alternate cover art. The CD box set consists of two stickers, the five-button set, air freshener, and single soft vinyl magnet. Both box set versions feature a heartfelt personal intro penned by GRAMMY Award-winning producer Rob Cavallo and extensive liner notes from GRAMMY Award winner Bob Mehr.
The album features timeless tracks such as "Basket Case," "When I Come Around," "Welcome To Paradise," and "Longview," among others.
Tracklist:
Dookie 4-Track Demos:
Burnout
Chump
Pulling Teeth
Basket Case
She
Sassafras Roots
When I Come Around
In The End
F.O.D.
When It's Time
Dookie Cassette Demos:
When I Come Around
Basket Case
Longview
Burn Out
Haushinka
J.A.R.
Having A Blast
Dookie Outtakes:
Christie Rd.
409 In Your Coffeemaker
J.A.R.
On The Wagon
Tired of Waiting for You
Walking The Dog (demo)