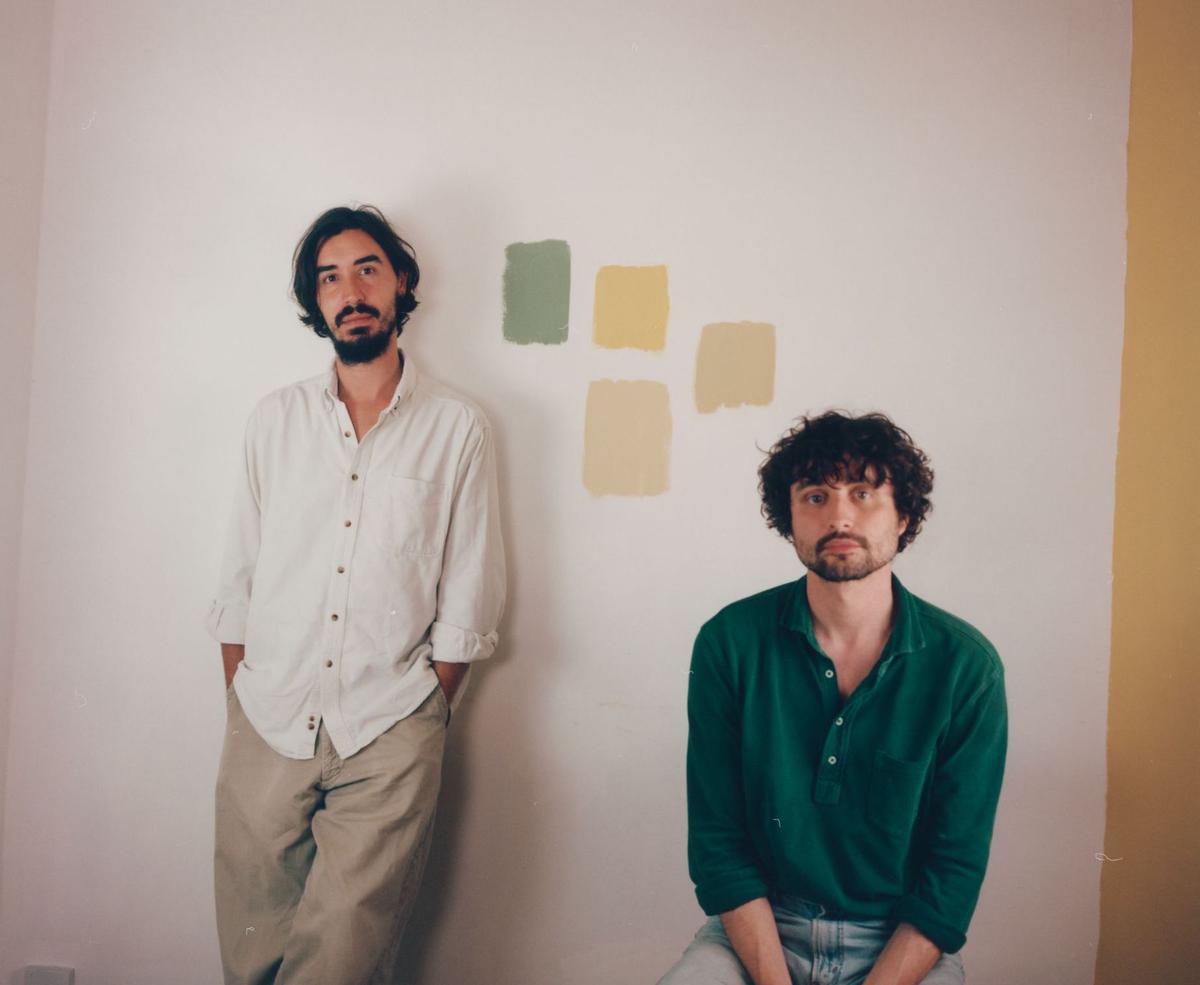 Florence Pugh joins Flyte to perform, "Tough Love"
During a recent performance for Mahogany Sessions, London-based duo Flyte were joined by actress Florence Pugh for a special performance of their recent single, "Tough Love".
The song features on their self-titled forthcoming third studio album, Flyte, and features Laura Marling on the original recording. No stranger to singing, Pugh performed original songs for her role in Zach Braff's A Good Person and performed alongside her co-star Harry Styles in Don't Worry Darling.
Flyte was recorded over ten days at London's Konk Studios with LA's Andrew Sarlo (Big Thief, Bon Iver) and legendary engineer Dom Monks who "possessed the rare and almost forgotten ability to cut a live studio performance to tape, flaws and all, and make it sound like a modern recording".