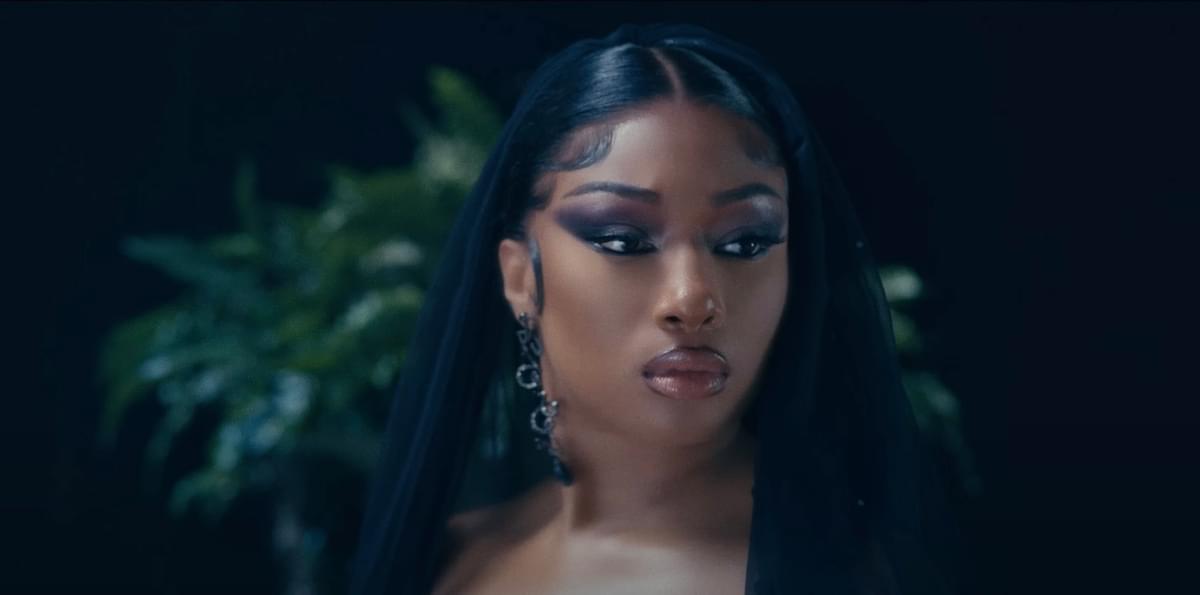 Ethel Cain, #MeToo founder Tarana Burke and more sign open letter showing support for Megan Thee Stallion
Megan Thee Stallion has received a new open letter condemning violence against women following Drake's controversial "Circo Loco" lyric, signed by Ethel Cain, the #MeToo movement founder Tarana Burke and many more.
Last week Megan Thee Stallion responded to a lyric in Drake and 21 Savage's "Circo Loco" track after people believed it referenced her being shot in the foot by Tory Lanez in 2020. Megan Thee Stallion called on people to "stop using my shooting for clout," and she's since received an open letter denouncing violence against women.
The open letter is signed by Ethel Cain, #MeToo movement founder Tarana Burke, Planned Parenthood CEO Alexis McGill Johnson and many other influential women, and states that Megan Thee Stallion has been "treated in ways that no young woman - no person at all - should be treated."
"It must be said that our culture has failed you, one of its most brightly shining daughters," the letter continues. "In July of 2020, you experienced a violation of the highest order at the hands of someone whom you considered a friend. Since then, you've had to endure public harassment and taunting not only from that person but from others choosing to stand with him. Bloggers have circulated rumours and excitedly reported on the most traumatic experience of your life as if it were juicy gossip, often perpetuating the idea that you've got a reason to lie, that you shouldn't be believed. You've consistently been clear about what happened to you, but instead of being met with widespread support, people who should have had your back have chosen to stay out of the matter."
The open letter also tells Megan Thee Stallion that she deserves "to be heard, to be believed, and most importantly, to be safe," and adds, "You've been so strong, Megan, but that's not what we should demand nor expect from you. You deserve the space to cry, mourn and heal as you see fit without having to worry about being judged for having a human reaction to a personal tragedy."
"We salute you for the bravery it has taken to defend yourself in the court of public opinion, though you shouldn't have had to do so at all," the letter concludes. "We raise our voices against those who have made light of this heinous example of violence against women and will drown them out with our demands for society to take what happens to Black women seriously. You are not alone. You are believed, loved, and supported." Read the full open letter below
MeToo founder Tarana Burke, Planned Parenthood CEO Alexis McGill Johnson, Tamika Mallory, Maxine Waters + more signed an open letter of support for Megan @TheeStallion:

"it must be said that you have been treated in ways that no young woman–no person at all–should be treated." pic.twitter.com/Cr0t162q9g

— Female Rap Room (@FemaleRapRoom) November 10, 2022
Megan Thee Stallion is yet to respond to the open letter.
Get the Best Fit take on the week in music direct to your inbox every Friday