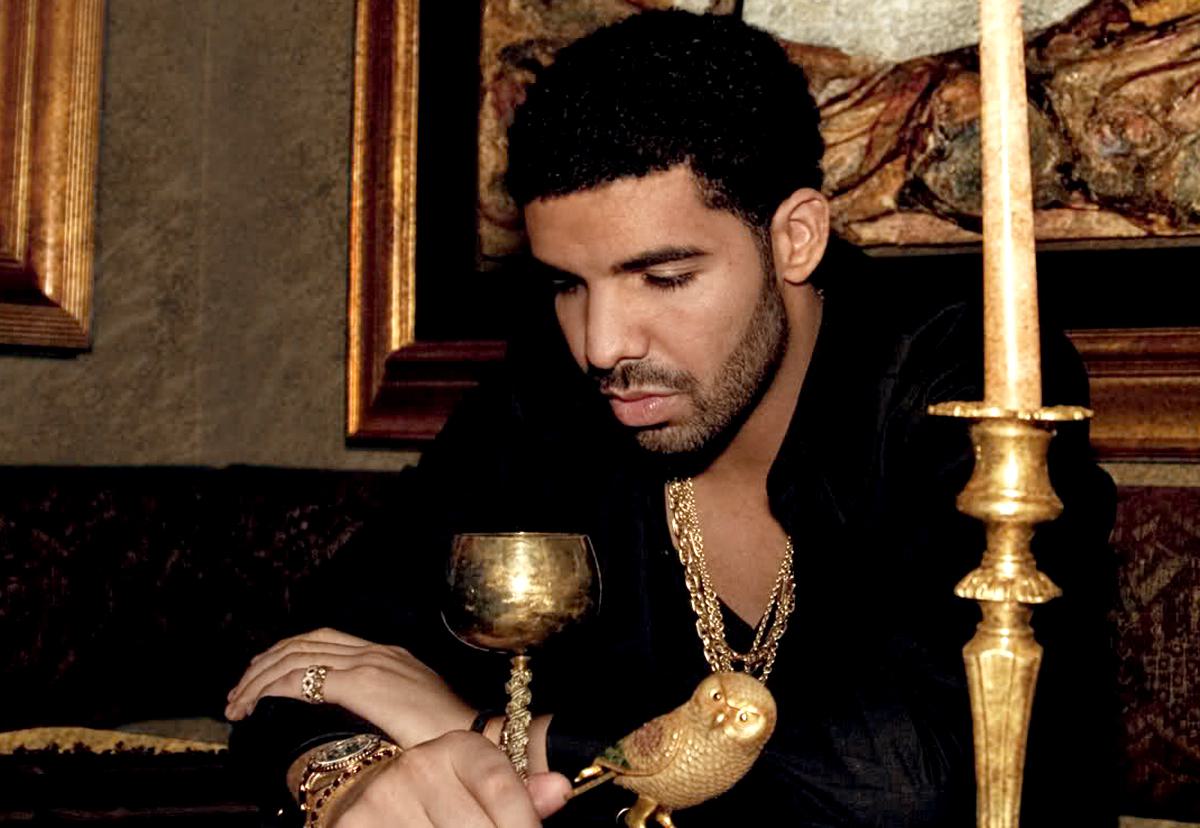 Drake seems to announce new collaboration with SZA
Drake is gearing up to release his eighth studio album, For All The Dogs.
Though not many details have been revealed about Drake's forthcoming album, For All The Dogs, which is set to follow on from last year's Honestly, Nevermind, he has shared that his son Adonis created the artwork.
He also revealed that there will also be a collaboration with Bad Bunny on the album: "I wanna tell y'all something, because y'all are LA and we love you," Drake said to the crowd. "It's been like six years since me and Benito did a song, so we got a song coming for y'all on my album and it's real."
The rappers previously collaborated together on the track "Mía", which was released in 2018. The song also marked the first time Drake sang entirely in Spanish.
Taking to his socials, Drake shared an image of Halle Berry getting slimed at the Nickelodeon Kids' Choice Awards in 2012. Suggesting that he has licensed the artwork for an upcoming release, the image has been edited to have a parental advisory sticker in the bottom right corner.
The caption ominously contained a bunch of emojis, but more tellingly, he tagged SZA in the post who then shared the exact same image on her own profile.

For All The Dogs is set for release on 22 September.