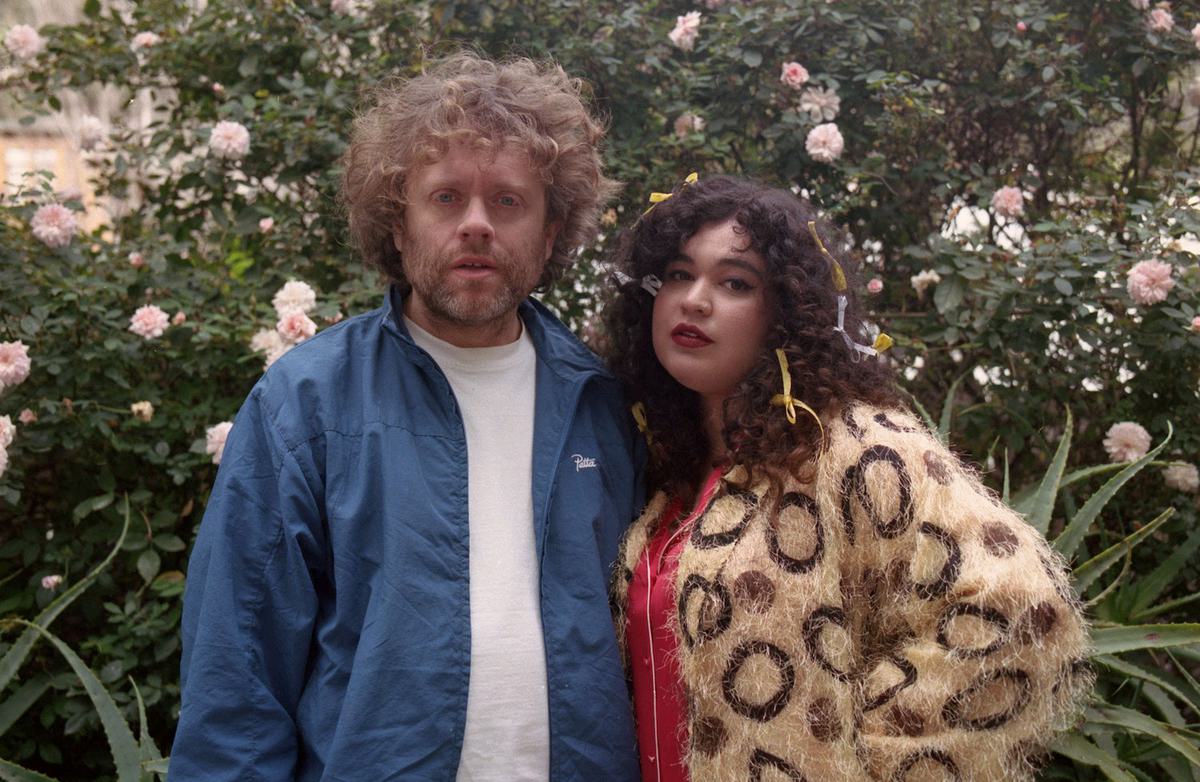 Benny Sings links with Remi Wolf on new song "Pyjamas"
"Pyjamas" featuring Remi Wolf is the fourth outing from Young Hearts album, following previous singles "Young Hearts", "The World" and "The Only One", and is teamed with a video directed by Remi Wolf.
"I'm always looking for the anti-hero," Benny Sings says. "One of the subjects that hasn't been sung about too much is the male with too low libido, instead of too high. We all know the 'I can't get no satisfaction' take on things. Just seems funny to me to turn that around, a duet where the girl wants to roll around in the hay, and the boy is nervously trying to avoid the question on hand. 'We could take a walk on the beach... Read a book maybe?'"
Young Hearts is Benny Sings' eighth album, following 2021's Beat Tape II, and marks the first time the Dutch singer/songwriter has worked with a single producer for a whole album.

"Pyjamas" featuring Remi Wolf. Benny Sings' Kenny Beats-produced album Young Hearts will follow on 24 March via Stones Throw Records, and is available to pre-order now. He'll play London's KOKO on 28 March. Visit bennysings.com for tickets.