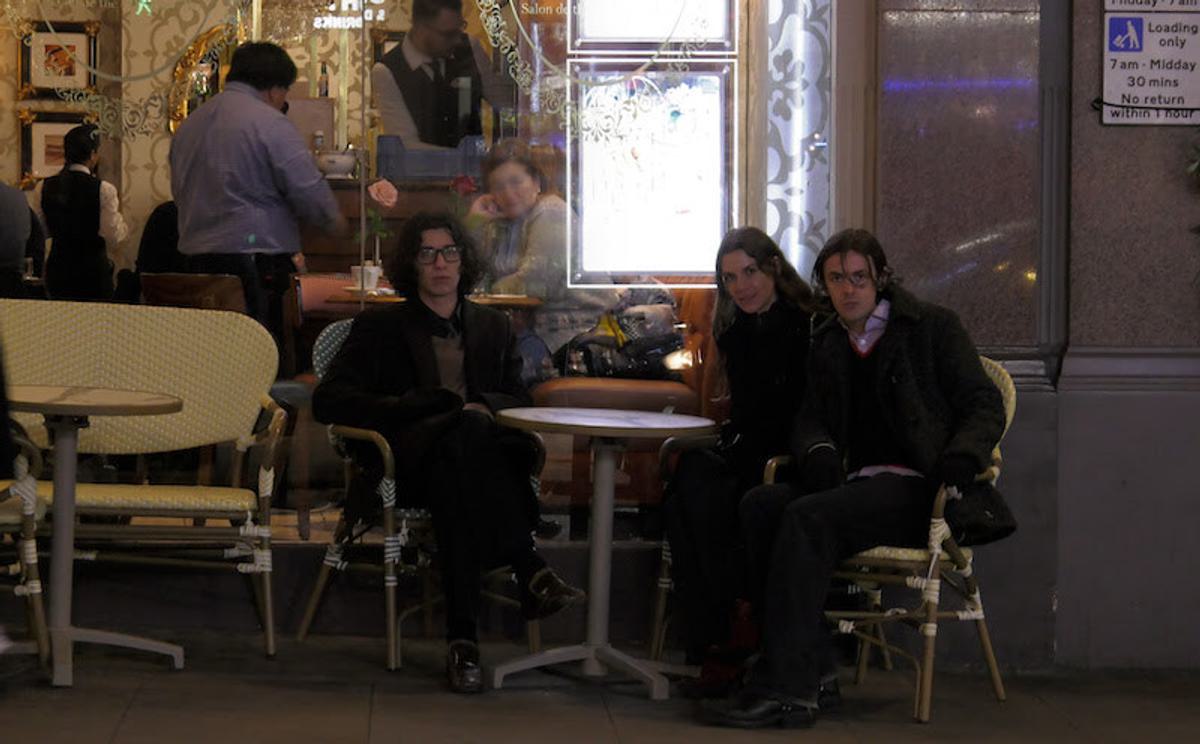 Bar Italia announce details of their new album Tracey Denim
London trio of Nina Cristante, Jezmi Tarik Fehmi and Sam Fenton, have announced details of their third studio album Tracey Denim.
Recorded and produced by bar italia, and mixed by Marta Salogni; Tracey Denim features previously released song "Nurse!", and also includes brand new single "Punkt" which was released today.
The album will be bar italia's first full-length release since 2021's bedhead which featured Mica Levi on "letting go makes it stay".

bar italia play a headline UK and European tour in May, including a sold out album release show at London's ICA on 25 May. Additionally, the band have announced UK tour dates for November with a headline show at Village Underground in London on 7 November.
Tracklist
guard
Nurse!
punkt
my kiss era
F.O.B
Missus Morality
yes i have eaten so many lemons yes i am so bitte
changer
Horsey Girl Ride
NOCD

best in show
Clark
harpee
Friends
maddington