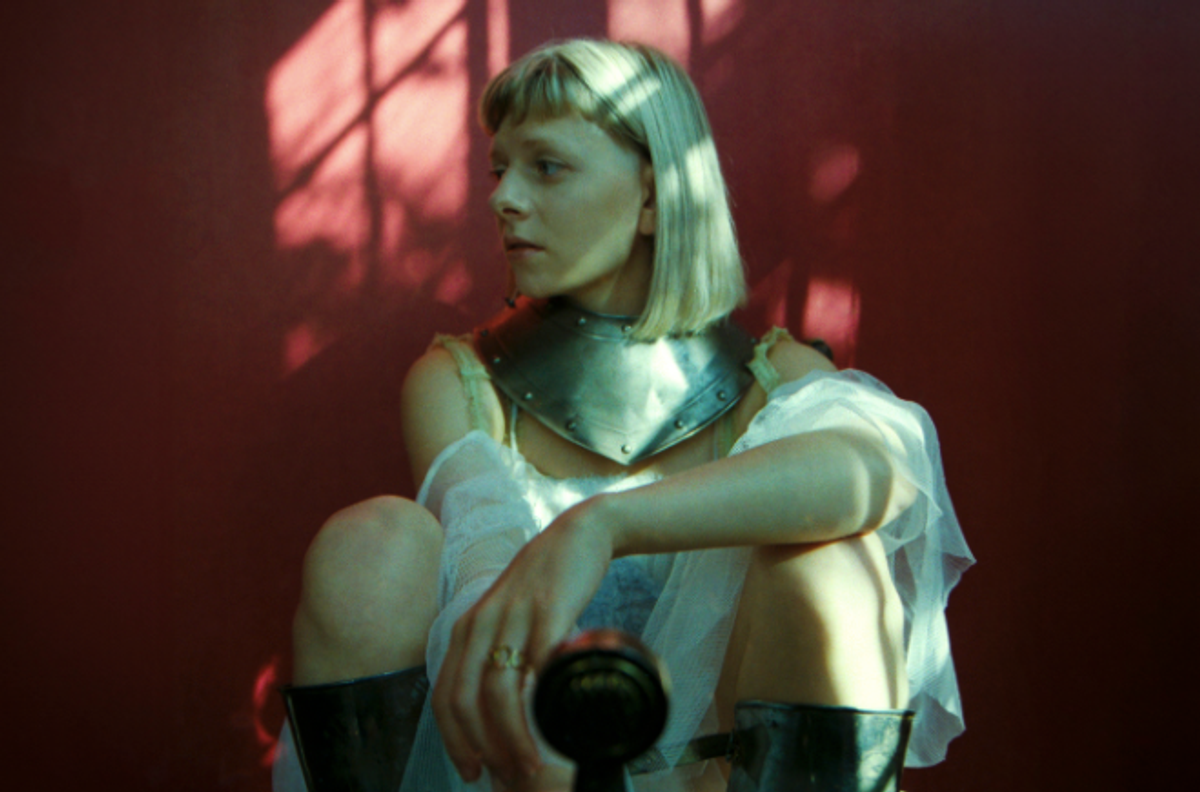 AURORA returns with full force on new single, "Your Blood"
Norwegian alt-pop sensation AURORA has returned with her new single "Your Blood", marking the singer-songwriter's first material since her third studio album, The Gods We Can Touch.
Co-written, produced and recorded by Chris Greatti (Gaga, Willow, Yungblud, Grimes) in Los Angeles and mixed by Mitch McCarthy (Olivia Rodrigo, Lady Gaga, Conan Gray), the track finds AURORA letting her guard down in an ode to the human soul, celebrating its vulnerability, emotions and flaws.
"The world is always bleeding. And you never know what is going on under people's skin. I think it's only when we reach out to each other, that we understand what compassion and beauty we are capable of as human beings. Even if we can't understand what people are going through: we should still try. If we don't, what is a life truly worth? Sometimes addressing the pain, your own, or the pain of the world hurts so much it feels like dying. But in truth, I believe it is then we are born. Your blood. My blood. Our blood." AURORA explains.
AURORA is also announcing a March 2024 eight-date Norway tour. Last year, AURORA completed a sold-out UK headline tour finishing at a packed O2 Brixton Academy in London, before dominating stages worldwide for the rest of her The Gods We Can Touch tour. She also headlined Norway's Øya Festival alongside Florence + The Machine and Gorillaz, and joined the star-studded line up at BST, alongside the likes of the legendary Duran Duran, Nile Rodgers & Chic and Laura Mvula.
"Your Blood" is out now. For more information on her forthcoming tour dates, visit aurora-music.com.