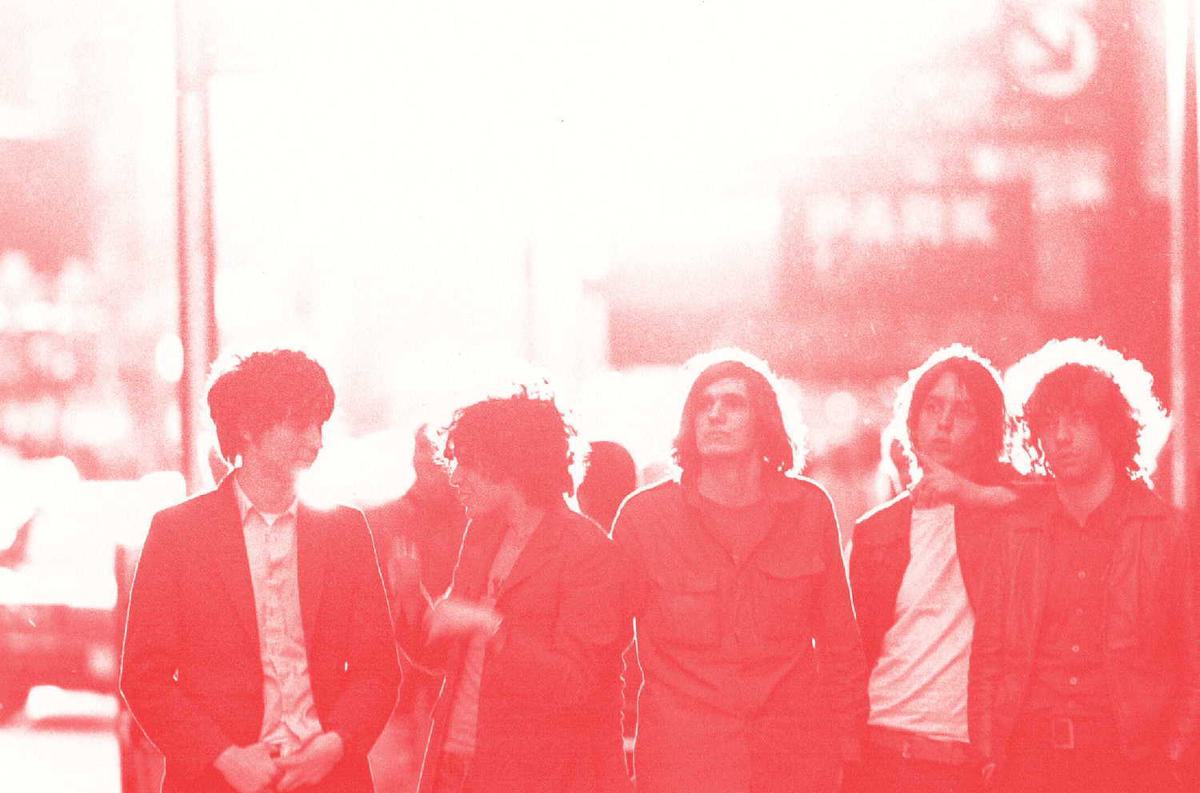 Albert Hammond Jr. discusses "magical" recording session that The Strokes had with Rick Rubin in Costa Rica
Albert Hammond Jr. has spoken about The Strokes' recent recording session with Rick Rubin that took place in Costa Rica, describing it as "magical".
Back in October legendary producer Rick Rubin revealed he had been working with The Strokes on a new record in Costa Rica, and they'd been recording at a house on top of a mountain. Although Julian Casablancas told fans to "check back in a year or two," Albert Hammond Jr. has discussed working with Rubin in an interview with Maxim.
Hammond Jr. said, "I don't think if I told you what it looked like and what it was, you'd fully understand the 'magical-ness' of where we were and how it was to record like that. It felt really touching that one of his favourite recording experiences was this one he just had right now."
He added, "I really think what excites me about wanting to play music and continue doing it is, I don't think we've written our best songs yet. I really feel that in my gut."
The Strokes' latest album was 2020's The New Abnormal.