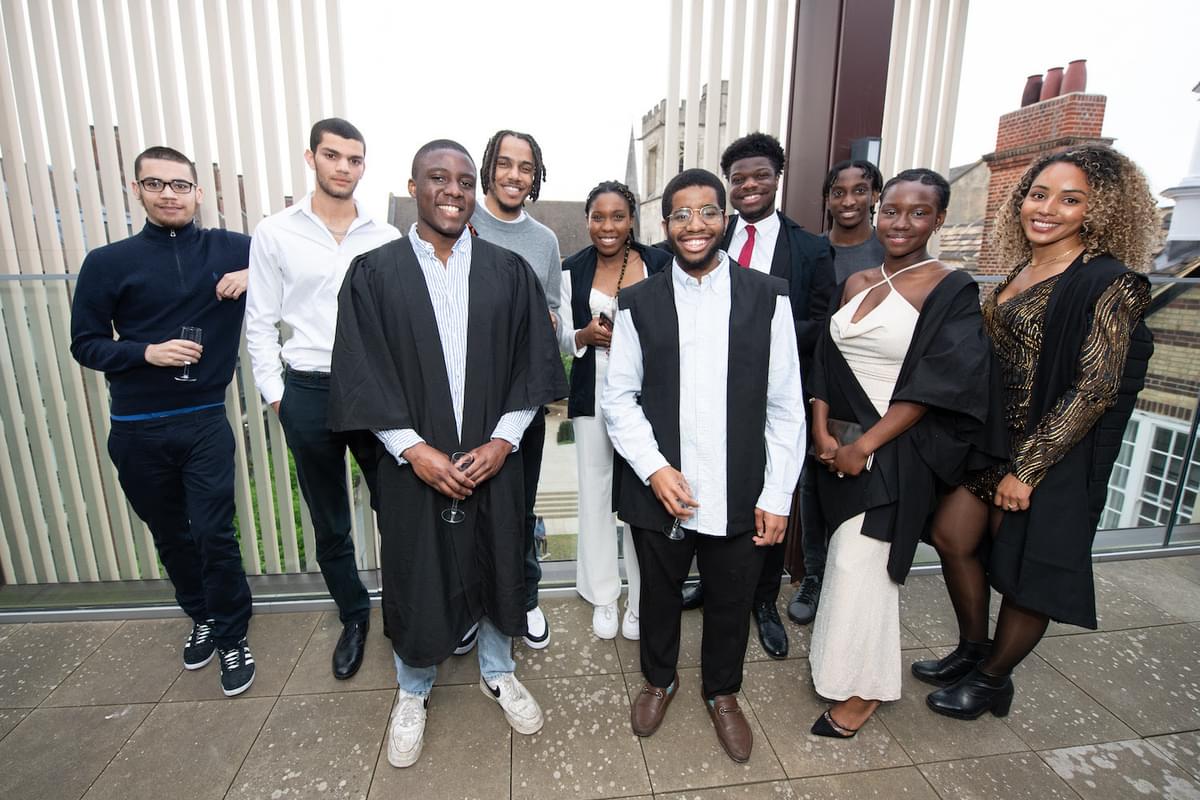 AJ Tracey to support Black students at Oxford University with The AJ Tracey Fund
AJ Tracey has teamed up with St Peter's College Oxford to form The AJ Tracey Fund, which aims to support Black students studying at the university.
The AJ Tracey Fund will see the rapper donate £40,000 each year for the next three years, and is a partnership with St Peter's College Oxford that aims to support Black students and their experience at the university, including "issues of access and under-representation, expanding opportunities for Black mentorship, supporting the student experience of those from low-income backgrounds, enabling developmental opportunities for Black role models and leaders of the future, and encouraging work on Black experience, Black representation and Black histories."
Judith Buchanan, Head of the College said, "We are delighted that AJ Tracey has become a close friend of St Peter's College. We welcome the useful questions he asks about Black experience in Oxford and his attentive interest in the wellbeing of our students. He has already provided inspirational encouragement to Black students within the College, and to us all. With his generous support we look forward to seeing current and future talented Black students flourish in their time here and move out into the world as the confident, bold, thoughtful and creative leaders of the future across fields. AJ Tracey's own personal commitment to seeing our students thrive in their time at Oxford sits at the heart of the generous support he is providing."
The Guardian reports that AJ Tracey said the criteria for the fund's goals is "pretty vague, because I didn't want to limit who it's going to help."
Get the Best Fit take on the week in music direct to your inbox every Friday