Iconic images of JPEG Mafia, Lil Uzi Vert and Caroline Polachek win big at Abbey Road's music photography awards
Some of the world's best music photographers - both established and undiscovered - were rewarded last night at the second edition of Abbey Road's Music Photography Awards.
The event is the first of its kinda for music photography from across the globe and the 2023 competition witnessed a more than 480% increase in entries since the MPAs launched in 2022, with over 14,000 images from 30 countries being submitted for consideration across the open categories.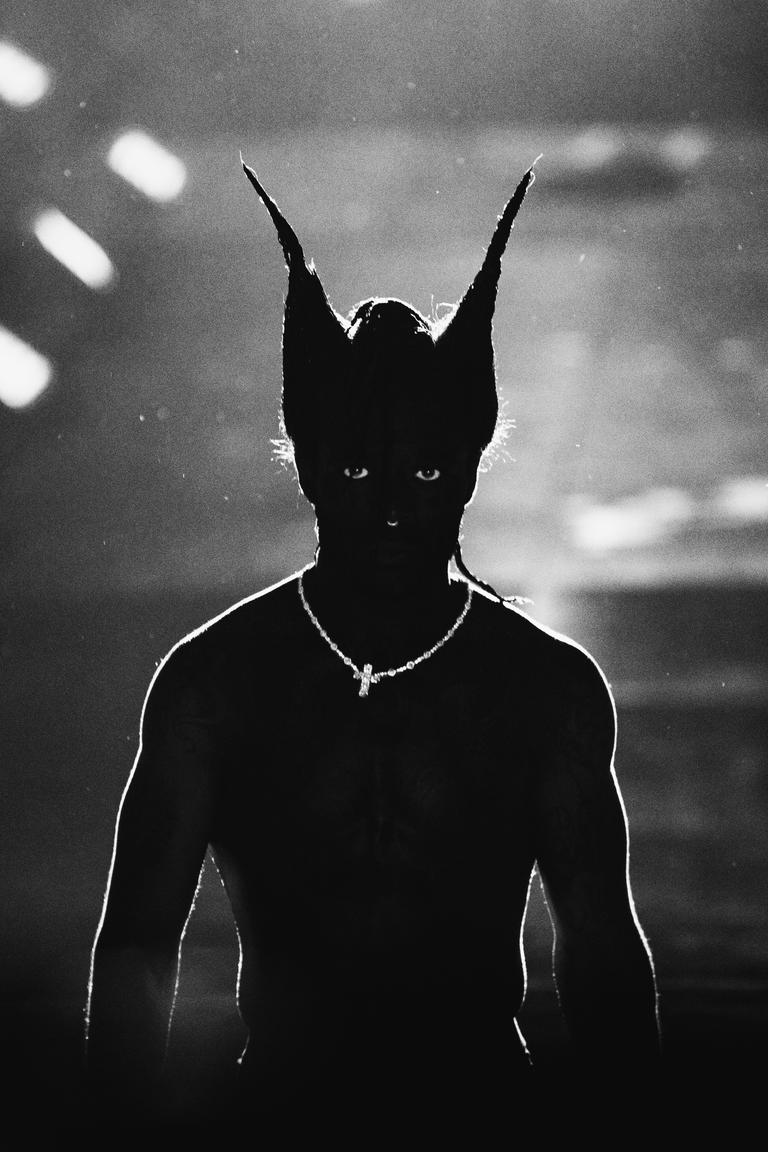 Lil Uzi Vert by Chris Allmeid
In the award's open categories, the winner of Undiscovered Photographer of the Year supported was Chris Allmeid for his Lil Uzi Vert picture, while Anthony Pham won a public vote in the Music Moment of the Year category for his shot of Harry Styles.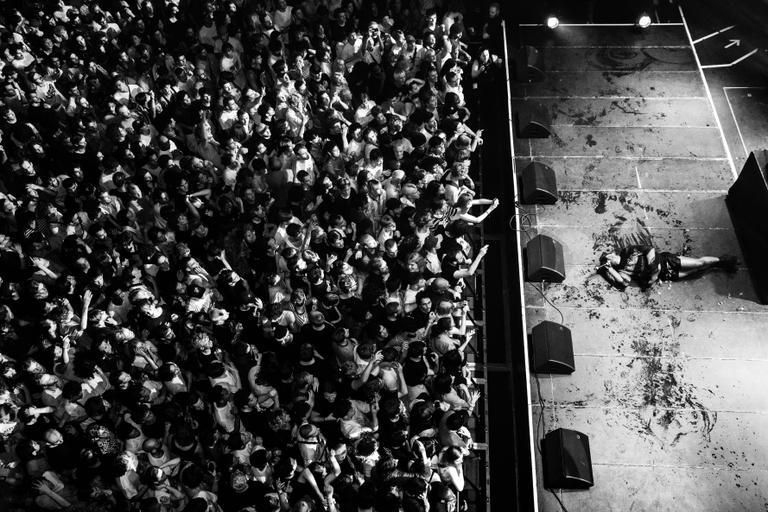 JPEGMAFIA by Carlo Cavaluzzi
The winner of the Underground Scenes category was Alex Amorós for their image taken at Margate Mod Weekender while Carlo Cavaluzzi's JPEGMAFIA shot won the Live Music category and Victoria Sanders' Benjamin Earl Turner picture won the In The Studio award. Clay Patrick McBride's image of Jay-Z and Kanye West took the Hip Hop 50 category.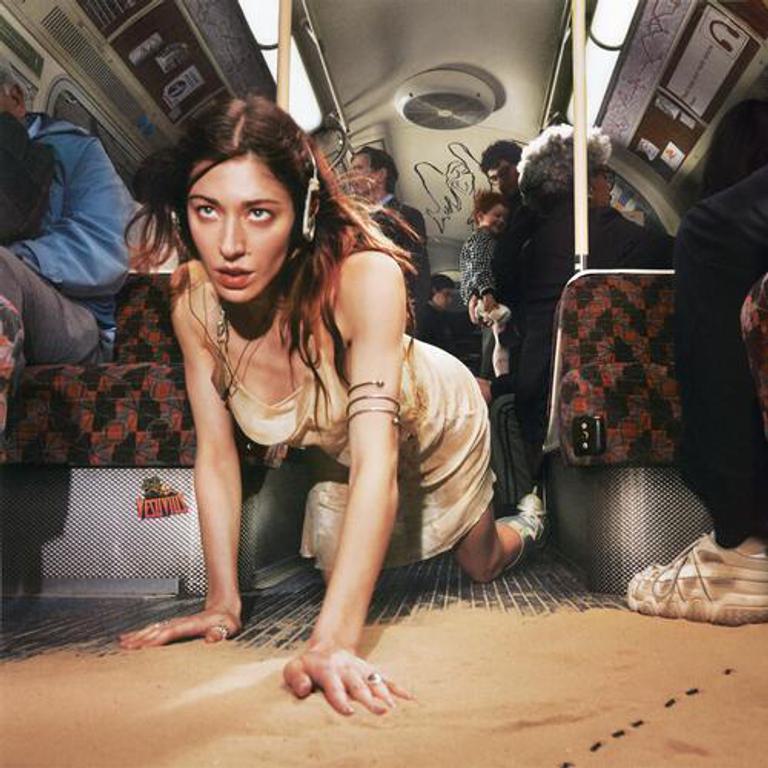 Caroline Polachek by Aidan Zamiri
In the invited categories, Aidan Zamiri won for Editorial with his picture of Caroline Polachek, which was used on the cover of Desire, I Want to Turn Into You. Samuel Ibram's Shygirl picture won Portrait and Tom Pallant's Yungblud shot won Artist at Work.
MPAs co-founder and head judge Rankin said: "The quality and standard of imagery for the 2023 entries is as strong across the board as the 2022 winners - there really wasn't a bad picture. I'm beyond thrilled with the winning images."
Additionally, legendary US photographer Henry Diltz was the recipient of this year's Icon Award. Diltz has shot over 250 album covers including the Morrison Hotel cover for The Doors and photographed musical legends such as the Eagles, Neil Young, Crosby Stills & Nash, Joni Mitchell, Debbie Harry, James Taylor, Jimi Hendrix, The Monkees and David Cassidy. He was also the official photographer at the Monterey Pop Festival in 1967, Woodstock Music festival in 1969, 1994, and 1999 and continues to photograph festivals to this day.