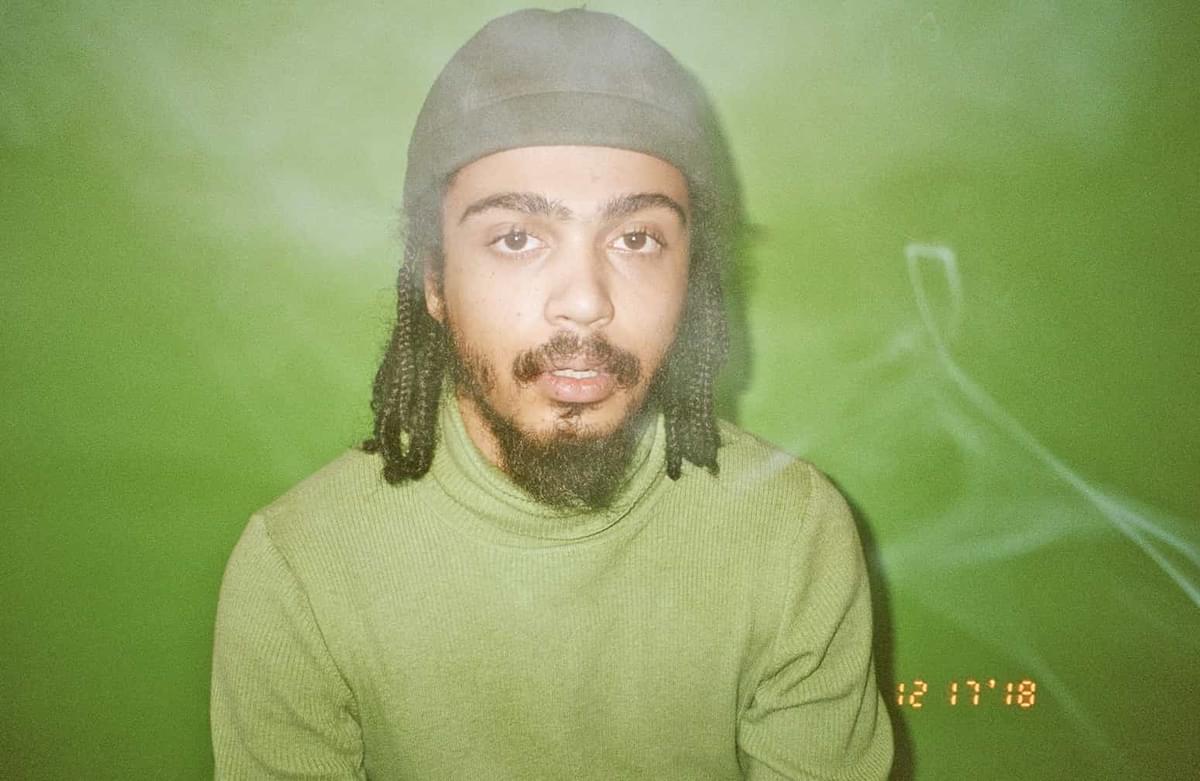 Yves Jarvis turns a new page with the introspective "Talking or Listening"
Yves Jarvis is beginning a new era. Previously recording under Un Blonde, the ANTI- Records-signed Montreal musician (aka Jean-Sebestian Audet) has reconstructed his sense of self on "Talking or Listening" in order to reflect the deeply personal narrative of his song writing.
With the church organ faintly humming in the background, Jarvis uses his voice as his focal instrument. Incorporating demos both scrapped and salvaged, the track's ecclesiastical air is intricately built upon layers of harmonic vocals.
"I really have to ask: talking or listening? That's all I want to ask with anything I do now, I think. It's this spectrum and it's this dichotomy that I'm interested in exploring. Both sides of everything, and everything in between" Jarvis explains.
Working in colour, Jarvis attributes a monochromatic tone to each album he creates. Whereas Good Will Come To You was glazed in yellow, the colour of daytime, upcoming The Same But By Different Means has a midnight blue hue. This textural realm records "the pain of the night before sleep... imposed and weighing so heavy" as Jarvis attempts to navigate the world that has been imposed upon him.
Despite the darkness that encases the album, the video for "Talking or Listening" is dappled in morning sunlight as the camera grants the viewer intimate access into Jarvis' world. It's warm and inviting, and as the buzz of cicadas fills the air, Yves begins to shift into his new life cycle.
"Talking or Listening?" is out now, with his album
The Same But By Different Means
available via ANTI- Records from 1 March. Find
Yves Jarvis on Facebook
.
Get the Best Fit take on the week in music direct to your inbox every Friday