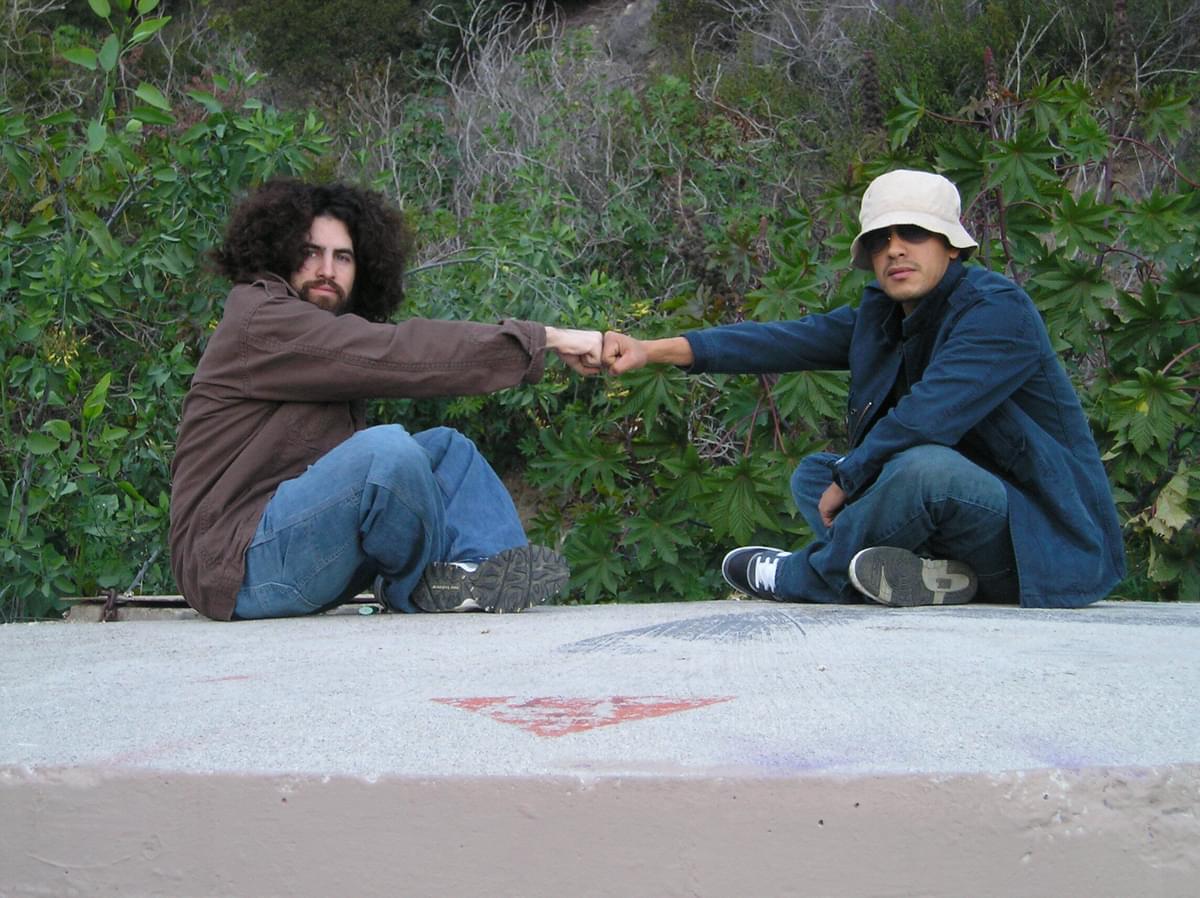 Listen to some psychedelic bliss from LA's The Smoking Trees with "Home In The Morning" [Premiere]
Following on from their debut Acetates, producer Martin Nunez, aka Sir Psych, and fellow multi-instrumentalist LA AL return with their summery psychedelia "Home In The Morning". It's the first release of forthcoming sophomore TST. No doubt a favourite for fans of Tame Impala, "Home In The Morning" is short and sweet, and you can hear it first here at Best Fit.
Coming from two guys who call themselves L.A. AL and Sir Psych, it's of little surprise to surprise to find that "Home In The Morning" has all the trimmings of the psychedelia sound of the late 60s. Amidst a canvas of shakers and reverb-heavy guitars sits a peaceful interplay of vocals, also treated to a heavy load of reverb, nodding quite clearly to bands such as Allah-Las.

It keeps a fast pace throughout but is incredibly relaxing, no doubt aided by the short piano spurt about half way through. Indeed, at two minutes long, it's a simple ditty that centres on the hook "Make it home in the morning / stay out all night". It's carefree and very catchy, and whilst we can't all listen to it strolling LA's beaches, it'll probably make summer feel that bit more sunnier.
Sir Psych said: "Our home based studio in Los Angeles was where we recorded 100 plus songs, instrumentals, and unfinished tracks out of which became our second album, TST. We set out to develop our sound with this recording process, and it's turned into something that we are proud to call our own. With years of hip hop production under my belt and with the addition of L.A.AL's punk rock roots, it might be odd that we would become a psychedelic pop band. But with the knack of creating catchy tunes and an encylopedia of psychedelic knowledge built through years of collecting 60's records, the blueprint for The Smoking Trees was designed. 'Home in the Morning', our first single from the new album, is a song about the comparison of life between a 20 year period. The youthfulness of night is reflected back through the years until today, which shows how life leads you into a totally different outcome from where you started from."


The Smoking Trees' forthcoming album TST is released 6 July on vinyl and download formats via Ample Play Records.
Subscribe for news and competitions