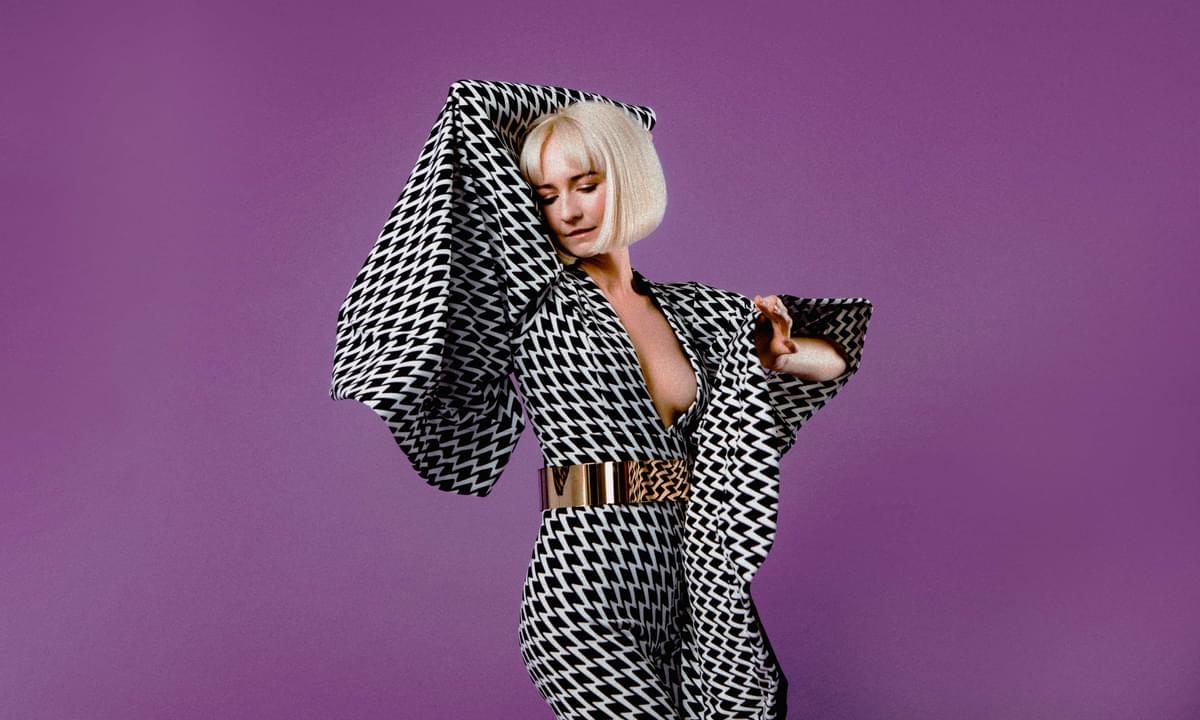 Avant-pop powerhouse Teddi Gold drops playful Pride anthem "BOOM BOOM"
LA-based Teddi Gold continues her fight for equality and combating discrimination while inviting us to join the Carnival conga line on her Pride anthem "BOOM BOOM".
Teddi Gold is no stranger to the repercussions of discrimination and hate speech, as the daughter of a father who opened up about his sexuality when she was six years old, causing backlash from their conservative community. "It was a big deal," Gold says.
"I remember feeling confused that some of my elementary school friends were no longer allowed to come to my house to play anymore. When my dad would pick me up from playdates, he would have his boyfriend hide in the car so the parents wouldn't see him.
"As a nine-year-old, at a sleepover, my cousin who was also nine, told me her parents told her that my dad was going to go to hell and burn."
Gold now lives in West Hollywood, a few blocks away from her dad and his partner of 15 years. She credits their tenacious and resolute relationship for inspiring her latest rallying cry for equality. "When I was at their house for Father's Day blocks from the incredible All Black Lives Matter protest I attended days before, I found myself thinking all this time later we are still fighting for equality," she reflects. "Throughout my childhood, I watched my dad and his partner experience rejection, suppression, oppression, and discrimination. I've been fighting for the underdog and for equality for a long time. It's been a cornerstone of my life, my family and identity."
Teddi Gold
Deciding to commit her emotions to tape and celebrate diversity as loud as possible, "BOOM BOOM" is the euphoric result. It's an unexpectedly funky and infectious blast of celebratory pop, with all streaming proceeds donated to the ACLU (American Civil Liberties Union) in support of LGTBQ and BLM movements.
Get the Best Fit take on the week in music direct to your inbox every Friday