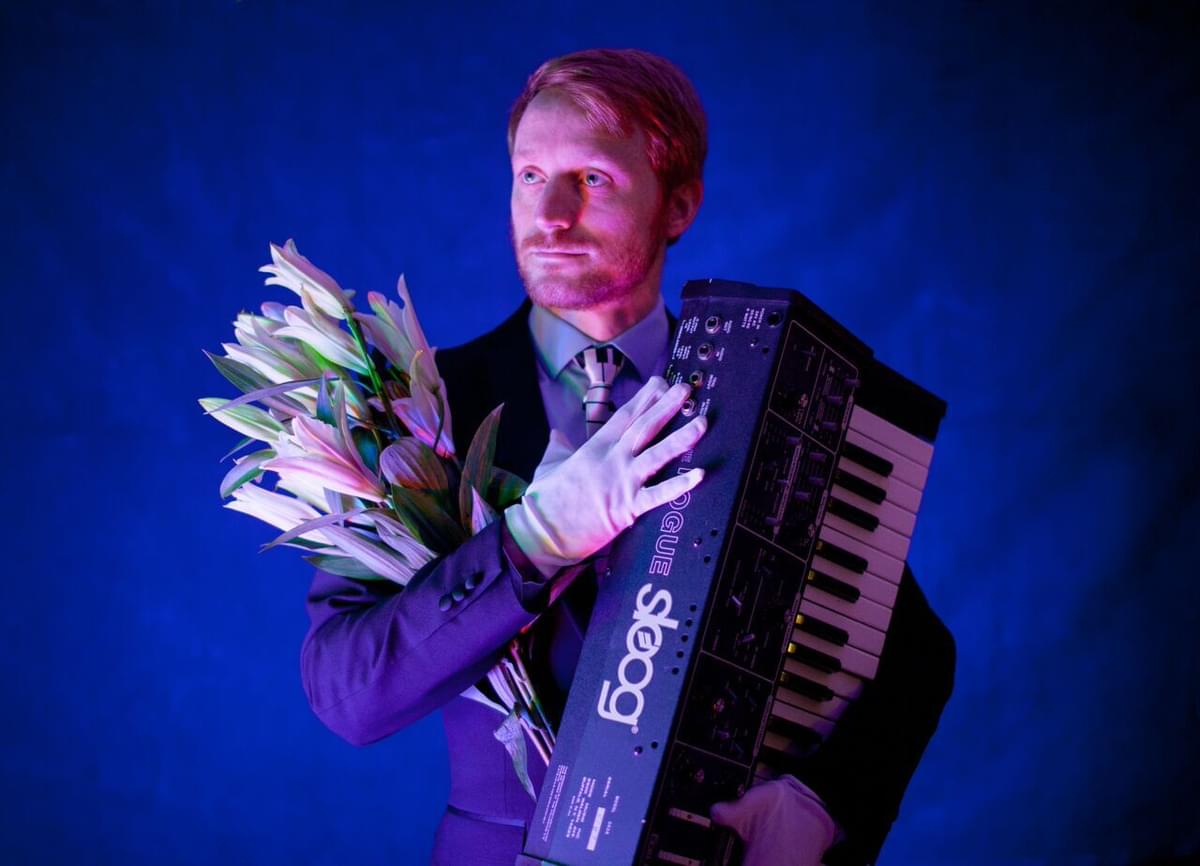 SLUG announces new album HiggledyPiggledy and shares "No Heavy Petting"
SLUG will return with a brand new album HiggledyPiggledy, set to be released through Memphis Industries.
SLUG is the nom de plume of North East native Ian Black and, whereas acclaimed debut LP RIPE was made in collaboration with Peter Brewis and David Brewis of Field Music, HiggledyPiggledy was composed, produced and played entirely by Black; enabling him to give free reign to his beguiling brand of Dada-rock.
The album was inspired by a combination of The Residents, John Carpenter and the soundtracks of Don Cherry (particularly Holy Mountain) and Masahiko Sato (particularly Belladonna) plus the Dada art movement which will be self evident to anyone who's seen the hilarious and life-affirming SLUG live experience, replete with ever changing stage wear (snooker players, sailors, 50s jazz combo) and spontaneous crowd participation.
HiggledyPiggledy is out 13 April via Memphis Industries.
Tour Dates:
27 April – Leeds, Brudenell Social
29 April – Glasgow, The Hug and Pint
30 April – Manchester, Soup Kitchen
01 May – London, The Lexington
21 July – Deershed Festival
Subscribe for news and competitions