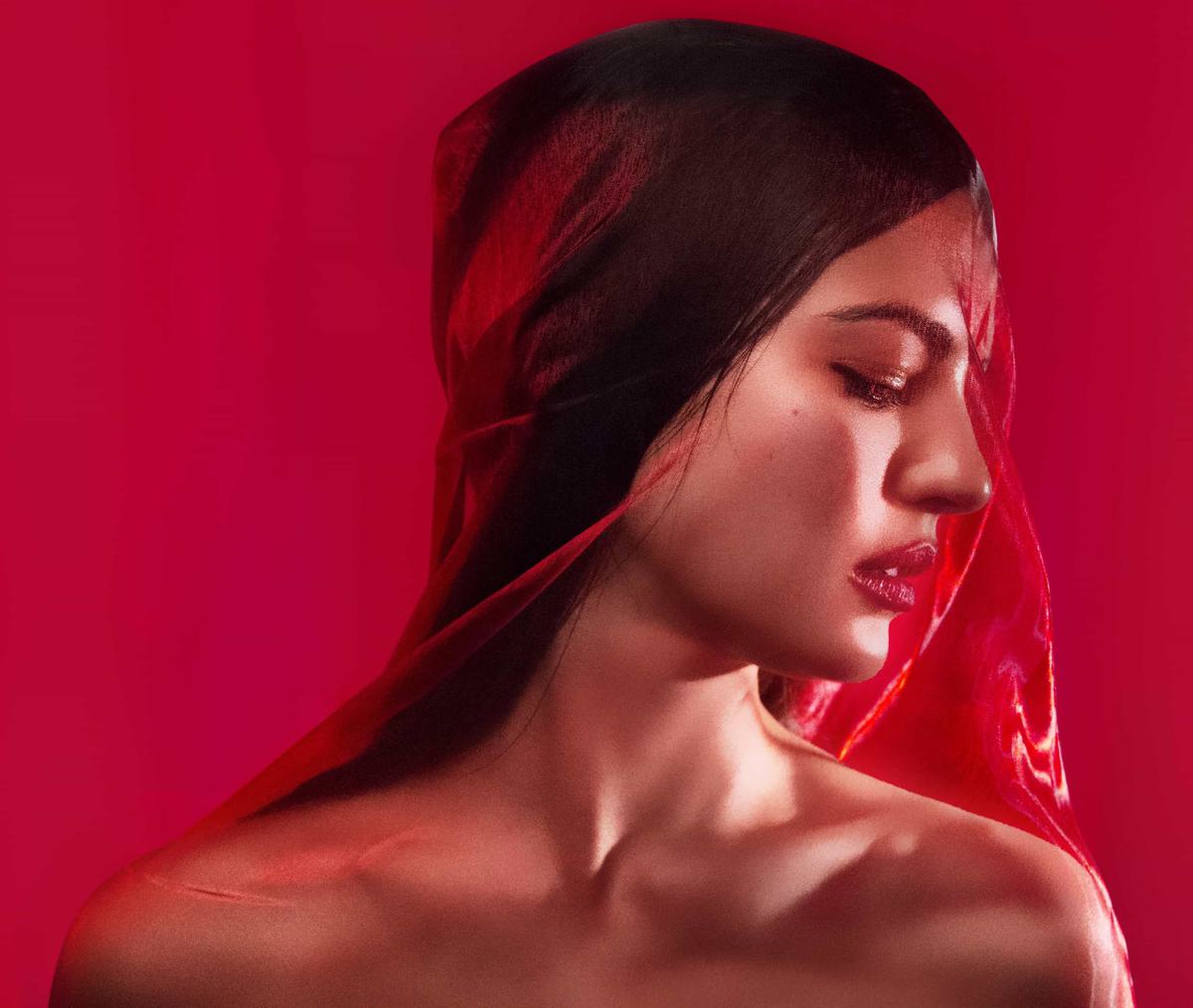 Mai Kino explores synaesthesia-fuelled visions in her dreamy new track "Young Love"
Mai Kino's angelic synthpop draws its inspiration from the ethereal in "Young Love".
London-based Portuguese singer/songwriter and multi-instrumentalist Mai Kino lets her synaesthesia take the helm with a specific colour palette and vision for her music. She's been quiet for some time, with "Young Love" being her first release since debut EP The Waves. On her Twitter she puts this down to "exploring other planets, figuring life out and writing music I'm really proud of."
On the new track, her hushed vocals approach ASMR-levels of intimacy, soulfully layering over off-kilter industrial electro beats in a chilling balance reminiscent of The XX.
"It's a vision of heaven, a fire storm," says Kino, "Partly inspired by things I see in dreams." She also cites her influences as "waves and outer space", which translate into a hauntingly intense track with her vocals celestially weaving through the ether.
The single is self-released via Mai Kino's own label, and is co-produced by Duncan Mills, Nui Blanc, and Mai Kino herself.
"Young Love" is released everywhere 20th November.