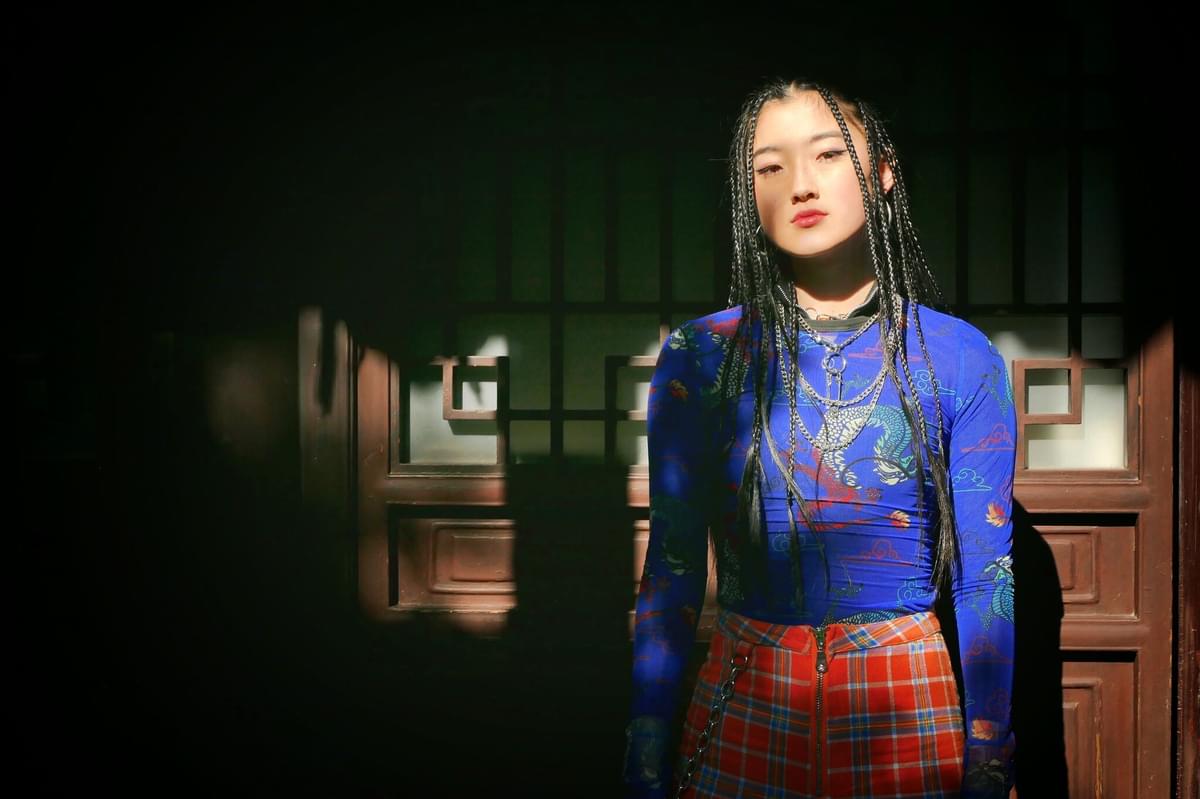 LVRA's laid-back debut "u don't have to like me" pulses with an honest energy
LVRA (pronounced "loo-rah") is the musical moniker of 19-year-old Rachel Lu, who plays it cool on her first single "u don't have to like me", taken from her forthcoming EP LVCID.
Born in Edinburgh to Chinese parents, the now Oxford-based producer/songwriter LVRA may be new to the scene but her easygoing debut brings diversity and originality to an increasingly restless industry.
LVRA's music feels cross-cultural – she has allowed her eclectic musical taste to influence the creation of her own sound, blending R&B-infused vocals with trap percussion and traditional Chinese instrumental samples. It's peculiar on paper, but fresh and exciting in reality.
At the track's opening LVRA greets us with her casual, breathy serenade. Her sardonically apologetic lyrics float effortlessly over a sweet repetitive synth line and plucky traditional Chinese zither strings. By the time the first chorus swings around, the percussion has multiplied, strings tangle carefully across pithy synth jabs and the words have become more bold ("Think I haven't heard this sh*t before? / I'm so bored").
Reflecting on the track's meaning, LVRA says, "There seems to be a misconception amongst some guys that women will always be the first to catch feelings in casual relationships, so they stroke their own ego by acting rude so you don't 'fall for them': 'u don't have to like me' is pretty much a middle finger to them all."
'u don't have to like me' is out today and
LVCID
is released this summer. She plays London's The Social on 31 May. Find
LVRA on Facebook
.
Get the Best Fit take on the week in music direct to your inbox every Friday