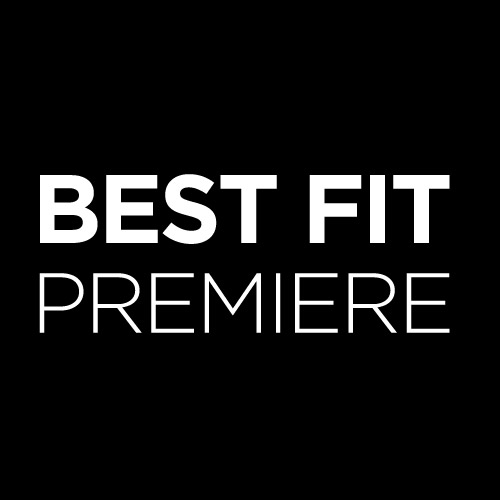 "If you roll in it long enough, your shit won't even smell". Folk balladeer Nathaniel Rateliff returns today with a startling new song 'Still Trying', a prelude to new long-player Falling Faster Than You Can Run.
Akin in production and – at times – delivery to Bon Iver's revered debut album For Emma, Forever Ago, it's interesting to discover that Rateliff was in a similar state of isolation when recording these new set of songs, albeit it sans log cabin. Nathaniel reveals: "This album came about over a couple years of touring. I was coming from a place on intense isolation. Despite the fact that I was always around other people I always felt a true sense of loneliness…"
Falling Faster Than You Can Run is released November 26 via Thirty Tigers. Listen to an exclusive stream of 'Still Trying' below.