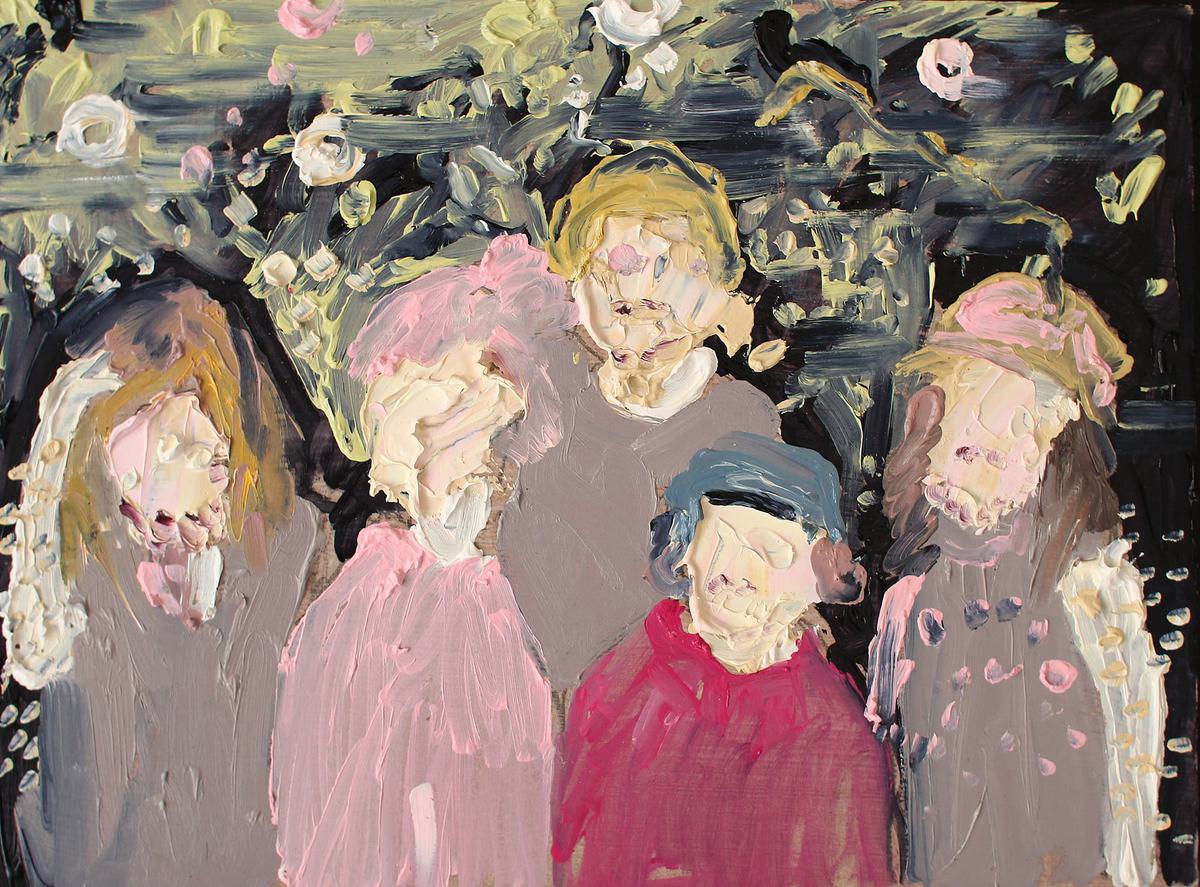 Cape Town's H O N E Y M O A N demand your attention with stunning debut "We"
Now and then, a band comes along and stands out in such a way that it demands your full attention. With their infectious groove and dream-pop elegance, H O N E Y M O A N might well be that band.
Emerging from Cape Town's small, but thriving alternative community, H O N E Y M O A N consists of members of local bands Sakawa Boys, Retro Dizzy and Wildernessking. Together, the different members have created an absorbing and immediate pop sound that bathes in psychedelia and feels not only original, but also infectiously fun.
"We" is one groove-smattered half of their double A-side single, and starts with a simple bassline that is accompanied by shimmering guitar melodies that slowly build in their complexity as they interweave in hypnotic motion.
The track even contains a sample of "Inu Mbi Awon Ota Lasan" by Nigerian musician Alhadji Ayinla Omowura & His Apala Group from the album Owo Tuntun, and further exemplifies how the band bring an expansive set of inspiration to their well-honed sound and make it sounds effortless.
The song builds with its earworm vocal melodies and eventually erupts into an explosive burst of sound, ripping into the kind of guitar solo that would make Kevin Parker nod along in approval. This is nothing short of an exciting debut from the new band and we can't wait to see where their exciting journey will take them next.