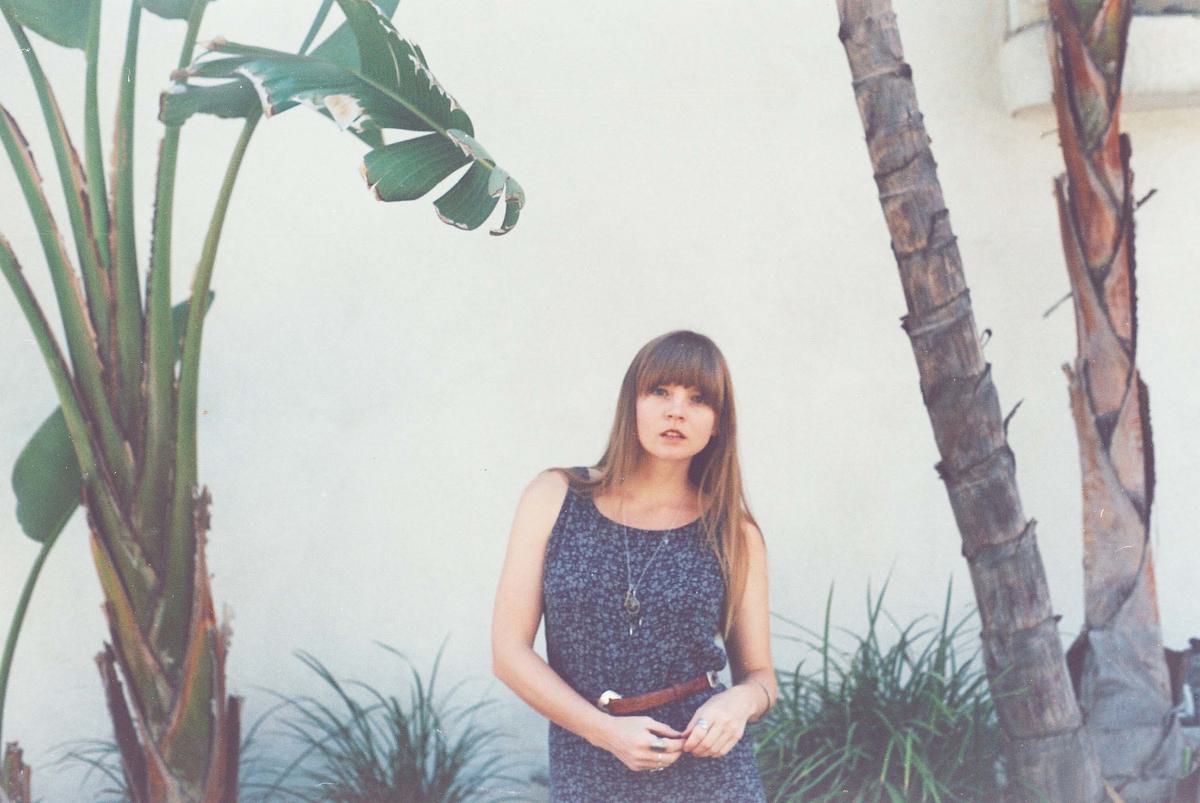 After spending a decade bubbling under, Courtney Marie Andrews finally boils over on Rookie Dreaming
11 January 2017, 10:29
| Written by
Jof Owen
"I was alone in a hotel room, going through a breakup, with a lot of time to self-reflect and process. It was a very transitional period in my life, and I was analyzing life in a very bird's eye way."
The opening song off Courtney Marie Andrews new album, Honest Life, released 20 January on Loose, is an acutely perceived coming of age tale set in small town America with echoes of Karen Dalton, Laurel Canyon and Joni Mitchell ringing through it's every turn.
"It's a song about the journey of life, and realizing that the our journey is so much more than a small idea. It's a reminder to dream big, shoot for the stars, work your ass off, but accept life's sometimes challenging obstacles along the way."
Andrews left her Arizona home when she was 16 years old and spent the next ten years busking in bars, touring solo or as a back up singer for everyone from Jimmy Eat World to Damien Jurado, taking time out along the way to record two albums and an EP of her own. At 26 though it finally feels like she's recorded a set of songs that will stand her alone as one of the most exciting singer songwriters around. "I moved to a small rural town in Duvall, and took a job as a bartender for a while. The stories and feeling of small town America was perfect for writing after spending most of my 20's on the road."
Her gentle take on Country Folk has become one of the most talked about Americana releases of the year, with its themes of distance, heartbreak, loss, and growing into womanhood retold through her achingly raw voice.
It might only be January but it feels like Honest Life has already secured a spot in a lot of end of the year lists.