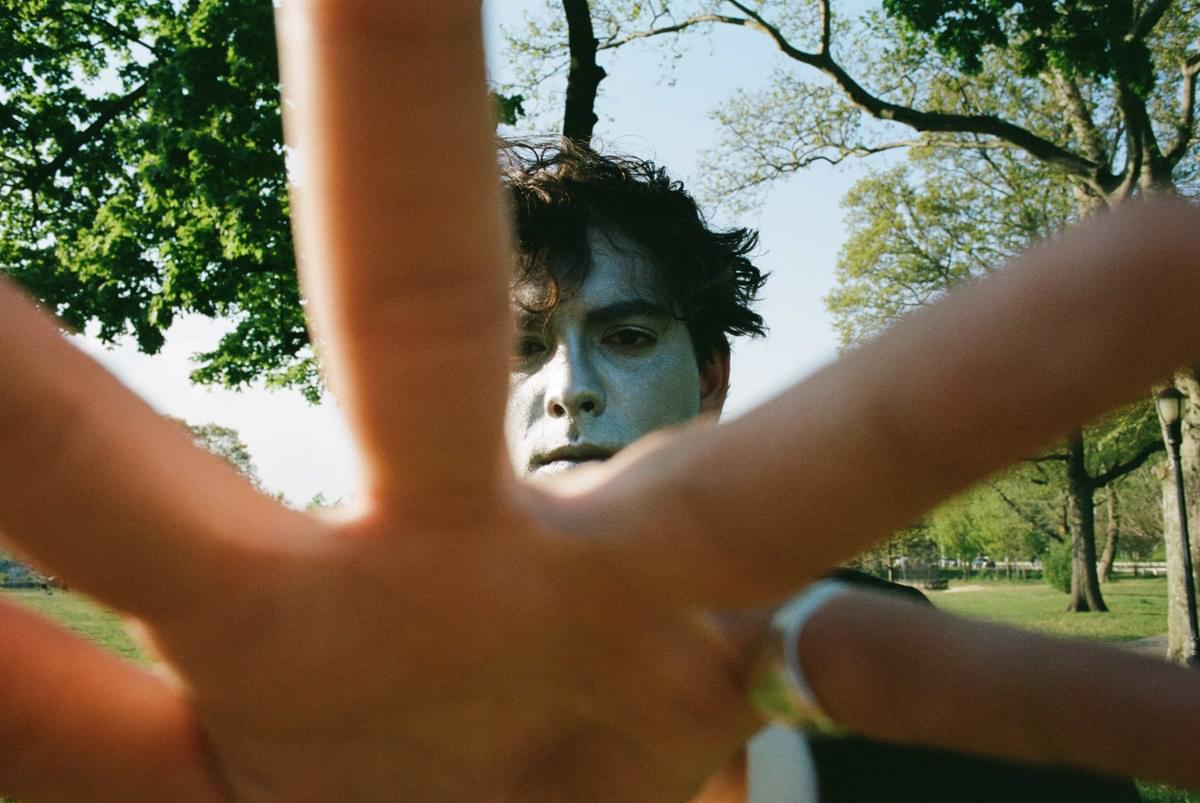 Beshken moulds chaos in the surrealscape of "When You Have a Block Make it a Sphere"
Chaotic electronics tumble back to their roots with a playful mischief on "When You Have a Block Make it a Sphere", Beshken's vocals bouncing off the song's walls like grinning gas particles in a grime, footwork and dubstep pothole.
Brooklyn-based artist Ben Shirken's debut full-length under the alias Beshken, Aisle of Palm, was a feverish affair released into the thralls of last year. At times his disjointed beats swung against hollow vocal chops with a nasal veracity, whilst at others it was only the squeaks of abstract electronics that hoisted it up from the seams of ambience. A sister album of remixes reimagined the album's best moments, with tribal drum loops that slunk further into IDM's quicksand, as well as shimmers of dreamy Balearic undertones.
Having further realised his own brand of creative delirium on tour with Gus Dapperton, Com Truise and altopalo, as well as collaborating with Halima, no one was in any rush to accuse Beshken of slow working, but self-expectation is a funny game, and as lockdown came, so did Beshken's writers' block. His new single "When You Have a Block Make it a Sphere" answers his own criticism with a greater dive into the nonsensical, in three minutes of Minecraft pop that sounds like Iglooghost covering Radiohead's "Reckoner".
"Finding excitement in the abstraction of human existence allows for the flow of endless ideas," he explains. "When you stop thinking about what makes sense, what is coherent, you begin to create your own unique language that makes sense to you." (See the chorus' lyrics: "bada-ba-ba-bada-ba-badaba-daba-da-ba-daba".)
Jack Wedge, animator for Adult Swim's Off The Air show, provides the sister animation, morphing through cartoon court jesters and running rainbow houses in a surreal-scape. If this is the sonic equivalent of a child's geometric sorting cube, it makes you believe Beshken could mould that block into any shape he pleases.
Subscribe for news and competitions