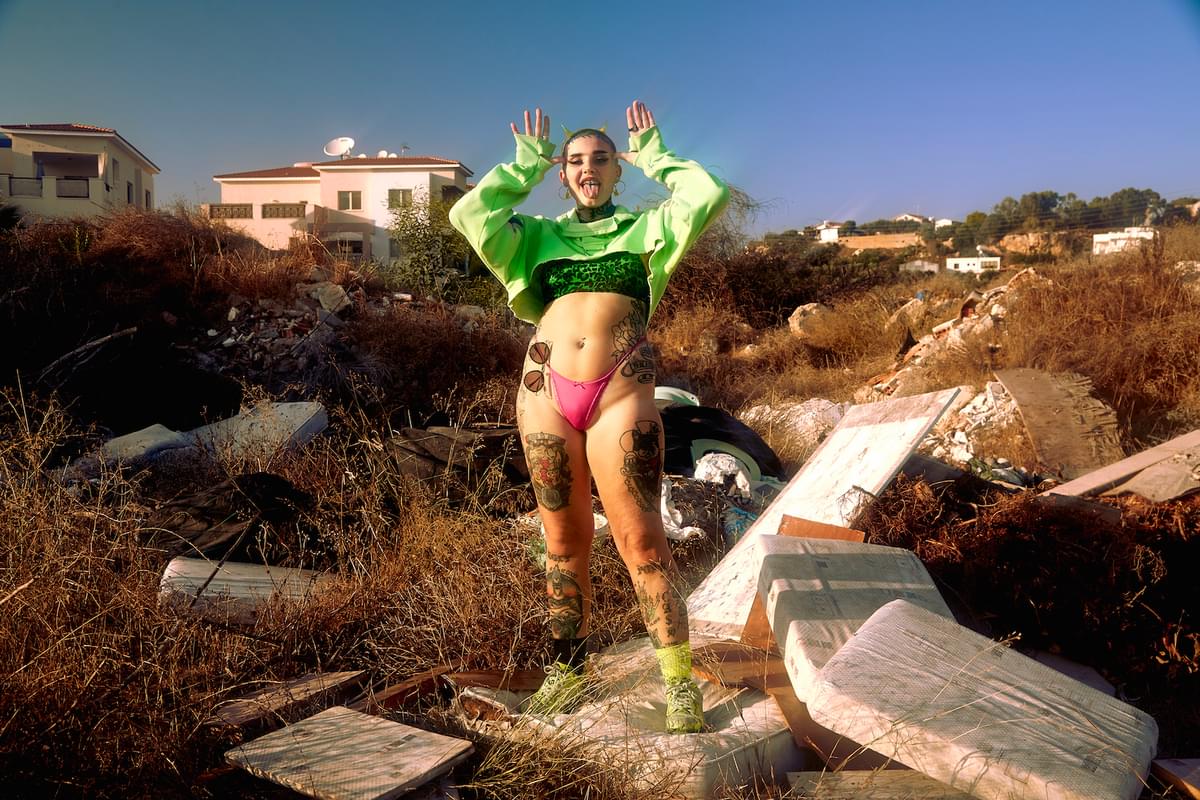 Ugly pop trailblazer ZAND shares egghead anthem "Bald Bitch"
Singer, songwriter, and producer ZAND is known for their uniquely brash brand of self-described ugly pop, and the iconic look that accompanies it is almost as distinctive.
New single "Bald Bitch" is ZAND's most compelling earworm yet, its crunchy synthesised bassline driving beneath Blackpool accented pseudo-rap and the buzz of an electric razor. It's the fourth and final cut to be lifted from last year's Ugly Pop EP.
ZAND isn't afraid of controversial subject matter, with previous singles tackling topics such as misogyny and the stigma of sex work. "Bald Bitch" is no exception to this trend, with ZAND squaring up to and superficial detractor chosing to comment on their appearance.
"Bald Bitch" is the next installment in the story of an artist who refuses to cow to convention.
"Bald Bitch" is out now.
Get the Best Fit take on the week in music direct to your inbox every Friday