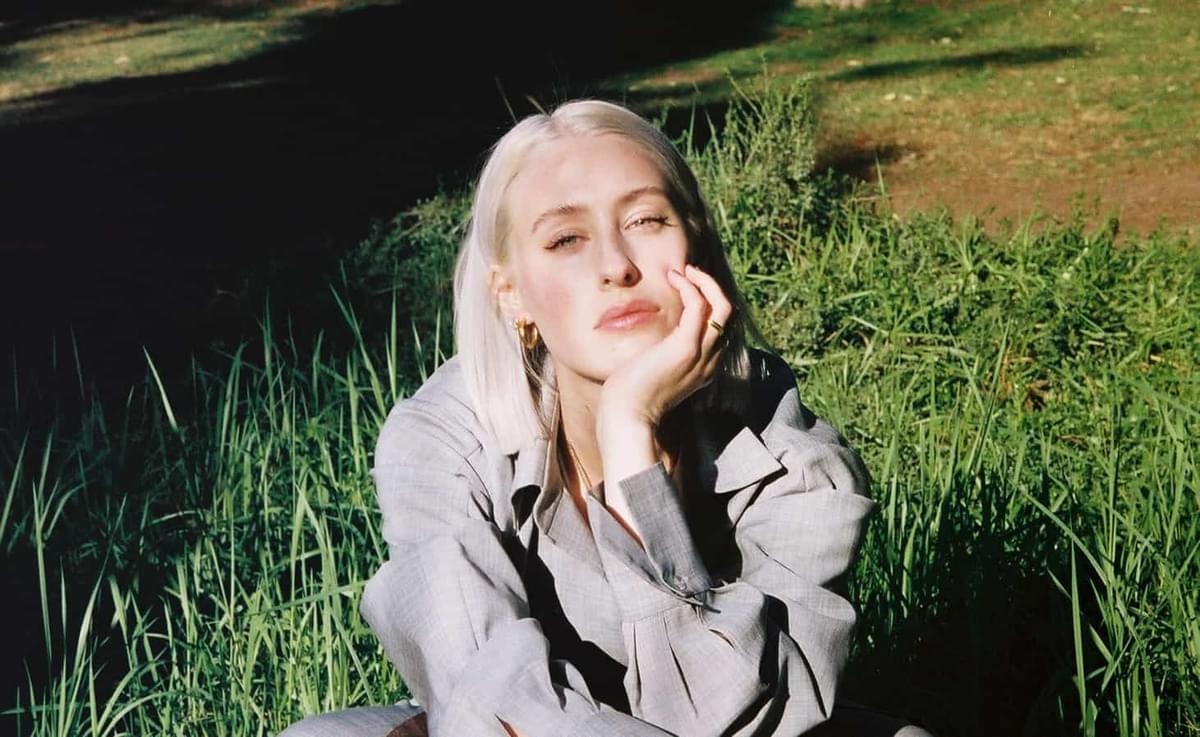 Violet Skies drops sky-high pop anthem "The Internet"
Almost two years on from her EP Lonely, Violet Skies has taken the guilty pleasure act of internet-stalking an ex, and transformed it into guilt-free pop gem "The Internet".
Synth-laden, harmony heavy "The Internet" has all the hallmarks of an excellent pop track. Through its medium, Violet Skies vocalises the complex feelings and justification behind wondering about an old ex. There's a bittersweet edge poking through at times ("three whole years just turn into strangers") but "The Internet" isn't necessarily about airing grievances or bringing up all their shortcomings. Instead it originates from a confusing yet relatable place - that brain space that comes years after having moved on and being happy where you are, but left wondering if they're happy too.
Violet Skies describes it best herself: "'The Internet' was written after I stayed up one night looking up an ex on the internet. I didn't feel compelled to call them, or speak to them, or even want to see them - but I wanted to know how they were doing. It's a complicated mix of curiosity, caring and a little comparison too."
"We all check on our exes (you're lying if you don't my darlings!!), and I wanted to write about this in a way that explained that heady combination of all these feelings + internet weirdness."
Between contemplating the wellbeing of old flames, the Chepstow artist has penned hits for the likes of Diana Ross, LÉON and Mabel, and run sheWrites writing camps: an initiative she co-founded with producer Charlie McClean which aims to cultivate and curate female talent in the music industry.
"The Internet" is Violet Skies' first release from a collection of "purposely uncluttered songs" (her words) written during lockdown.
Get the Best Fit take on the week in music direct to your inbox every Friday