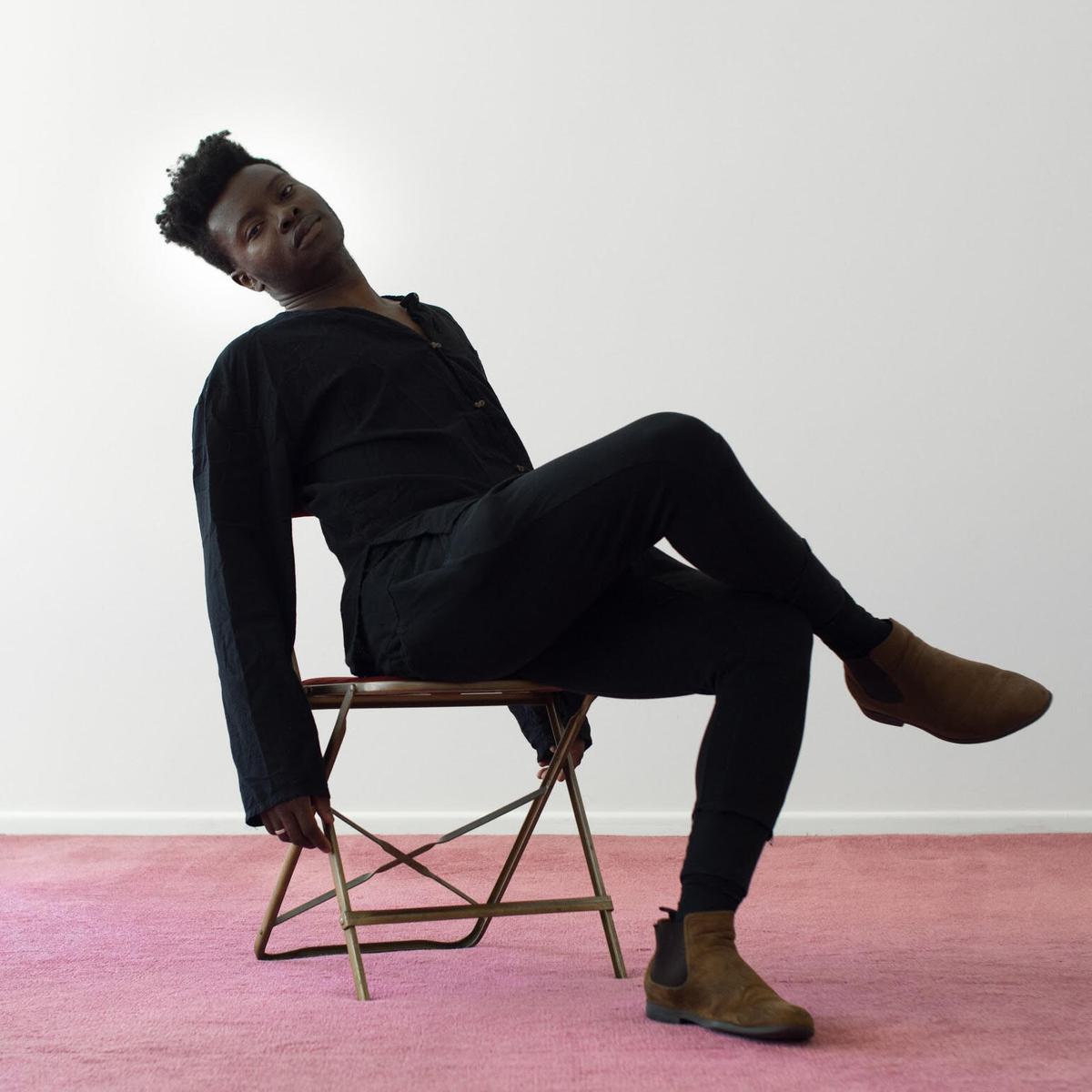 Self-reflective and honest, "Hurtin" is an eye opening insight into Toulouse's world
The Nigerian born, New York based artist reveals new track "Hurtin" taken from his debut EP Extended Plea.
Like previous single "Reach Out", "Hurtin" see's Toulouse marry haunting vocals with ethereal instrumental arrangements to create a sonic palette that adheres to all the key considerations of nu-soul but with added touches that make the sound firmly his. There's a string section, horn stabs, a blinding guitar solo and some superb vocal runs, I mean, what more do you want?
Follow our Discovery Playlist on Spotify and catch up on the last seven days in new music
"Hurtin" is out now via Terrible Records.